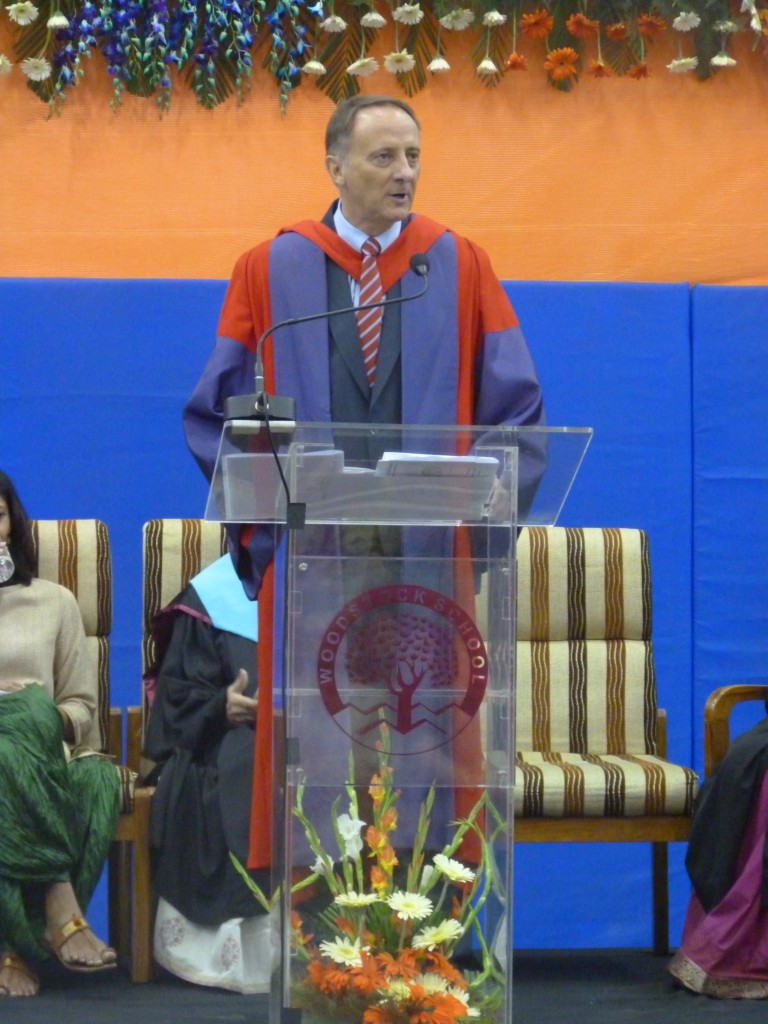 07 Feb

Dr Long Elected To Prestigious Headmasters' Conference
Woodstock is delighted to announce that its principal, Dr Jonathan Long, has been elected to membership of the UK's Headmasters' and Headmistresses' Conference (HMC).
The HMC represents the top public schools in the UK, including Eton, Winchester and Harrow and 60 leading international schools around the world. HMC schools share a commitment to quality and excellence in education, providing reassurance to parents and pupils that they are choosing the very best education for their child.
Reacting to the news, Dr Long said: "HMC is the oldest and most influential association of its kind in the English-speaking world and exists to exemplify excellence in education. It is an honour for Woodstock to be part of this prestigious organisation.
"I believe we will gain much from this affiliation – including opportunities for the exchange of ideas, access to innovation and a shared commitment to the highest standards in 21st century education."
This new affiliation follows Woodstock's entrance into the Round Square group of schools last year, an organisation which seeks to develop students beyond academic excellence to achieve high levels of personal development and responsibility.
Six students will be going on the inaugural exchanges with Round Square schools in Peru, Kenya and Jordan this semester.
Read more about HMC at www.hmc.org.uk