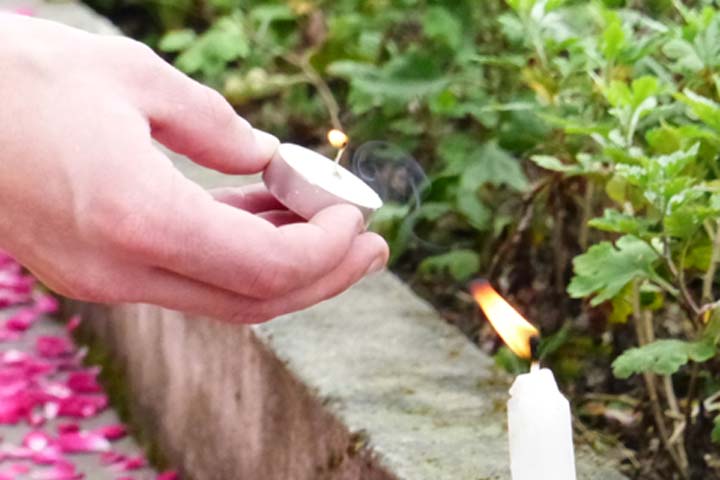 17 Sep

Marjorie S Christy (1914-2014)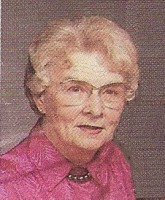 Marjorie S. Christy*
Age 100, formerly of Mt. Lebanon, died peacefully with her family by her side, on Thursday September 4, 2014, at the home of her daughter, Carol Christy Raughley, in East Stroudsburg, PA where she has resided for the past six years.  Beloved wife of the late Rev. Dr. Wilbur C. Christy; loving mother of Dr. Wallace Christy '58, Barbara Christy Filner '58, Carol Christy Raughley '63, Kathryn Christy Roseberry '67 and Kenneth Christy '67; also survived by her grandchildren, great-grandchildren, sister-in-law, nieces and nephews. Marjorie and her late husband, Dr. Wilbur Christy were former missionary workers in Pakistan, India and long time residents of Mt. Lebanon, where Dr. Christy pastored for many years at Mt. Lebanon United Presbyterian Church.
All are welcome to attend her memorial service in Mt. Lebanon U.P. Church on Saturday October 4, at 10 AM. Interment in Bull Creek Church Cemetery, Tarentum, PA  will be private. In lieu of flowers, memorials may be made to Gujranwala Theological Seminary c/o www.presbyterianmission.org  or c/o Presbyterian Church USA 100 Witherspoon St., Louisville, KY 40202-1396 Arrangements by Laughlin Memorial Chapel.
As published in Pittsburgh Post-Gazette on Sept. 7, 2014  
* photo courtesy :http://obituaries.expressionstributes.com/?o=a096341442