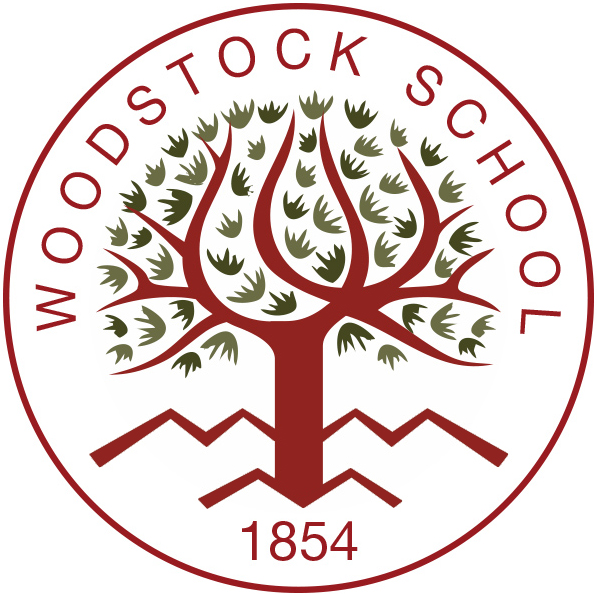 27 Sep

The Philosophy of Teaching and Learning Mathematics

Two of our math teachers recently attended an IGCSE workshop in Delhi, Larry Kaplan and Paul Morrill.

The IGCSE is just one of the external exams Woodstock's students take.

Instead of accessing the IGCSE exam by grade we do so by course.  Algebra 2 is the qualifying course which allows you to participate in the IGCSE exam at Woodstock School.  This is an external validation of the math skill set acquired by our students.

As both of our Algebra teachers are American, when they first came to Woodstock School this was an unfamiliar examination for them.
There are math four tracks at Woodstock
Geometry and measurement
Numbers and Operations
Algebra
Data and probability
As the recent IGCSE workshop, Paul and Larry were led through the syllabus for the exam and given real examples to grade based on the rubrics/marking schemes the Cambridge board uses in evaluating the completed exams.
They found this particularly useful for preparing their students properly:  by assessing them using the same standards, they can better measure themselves on their preparedness for the upcoming exams.
They also enjoyed discussions on great pedagogy for maths, exploration of new software and general sharing of the teaching craft.
Paul Morrill notes the IGCSE is a comparable standardised test to others he had encountered in the United States, and Larry Kaplan noted it was a different way of slicing the same cake.
Speaking of cake…
We have baked a giant cake for the Woodstock students.

The junior school ate 1/6, the 9th graders 1/5, the 10th graders 1/4 and the 11th graders 1/3.

The 12th graders were left with only 20 slices.

How many total slices were in the giant cake?
Taking Math to the next level
This is where the conversation got really interesting and both Larry and Paul lit up and even got a math novice like myself really excited about the possibilities of math!
"Testing is important but it shouldn't be the only way we measure the success of our students in mathematics" Larry shared.

"We want our students to succeed and take the time to pursue all that math has to offer. We want them to develop a robust set of skills as a baseline but our math curriculum is not driven purely by skill set acquisition." – Larry Kaplan
They talked of Plato and Aristotle integrating math and philosophy, and shared a passionate vision of transposing a mathematical way of thinking and an approach that helps them with problem-solving across all areas of life. Engaging them in the intellectual pursuit of math, sometimes just for the sake of it.
"Let's see what we can do as humans with the power of our mind!

Math should be studied for its own merits; it is the pursuit of ideas and exploration that has drive humanity forward over the centuries." -Paul Morrill
Paul and Larry encourage their students to see just how far they can go and teach them how to measure it!
Do you know a child who would thrive in this type of learning atmosphere? If so, learn more about admissions to Woodstock School here.