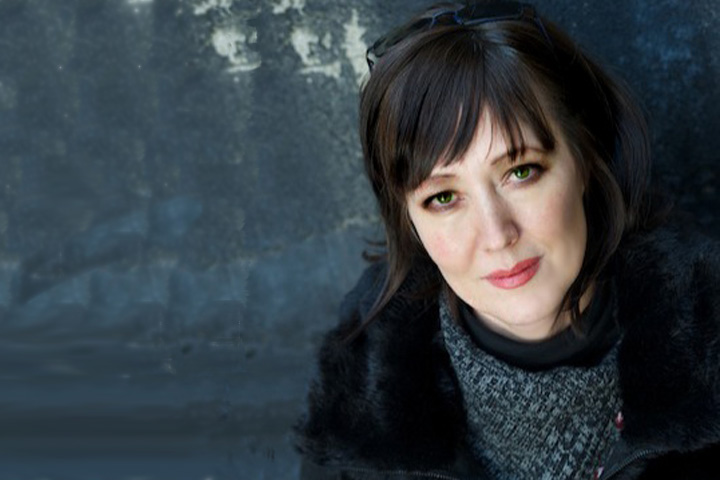 11 Mar

Summer at Woodstock – Entrepreneurship
Woodstock alum Susan K Rits '79, founder of Rits & Co, is leading a practical course for budding entrepreneurs at this year's Summer at Woodstock programme. She tells us more about what students should expect from the course.
Why is your experience so relevant to this course?
I've founded multiple startups in the Bay Area and NYC, including a product design agency that pioneered some of the first design thinking methodology, an adTech startup that was successfully patented and sold, and a farm-to-table platform for farmers to market and sell their products to city dwellers. In each I've used the Sillicon Valley methodology for success; learning how to be agile, to pivot and reframe the problem, and ultimately find the path that will achieve our goals.
Tell us more about your course
I'll be leading a San Francisco-style incubator that covers current thinking in entrepreneurship in Silicon Valley, including MVPs, Lean Startups, Design Thinking and crafting and delivering the 10-Slide Pitch Deck. Students will learning about how to innovate and test their ideas each morning, then spend the afternoons and evenings working in teams on their own startup project. The course culminates in a pitch day, when each team pitches their concept to a panel of investors who have the opportunity to provide seed funding for startups they see potential in.
What should participants expect?
This will be a fast-passed and immersive experience. We'll touch on the major processes and approaches that startups use to achieve success in Silicon Valley. Come with your own entrepreneurial ideas, or join a group with an idea you love.
What will participants come away with at the end?
You will walk away with a founding team, a business plan and an MVP that you can develop into a real startup – you might walk away with seed money and an advisory board.
Woodstock's alumni community is thriving – if you're a former student, parent or staff member, join in to stay connected.