Welcome From The Principal, Dr Craig Cook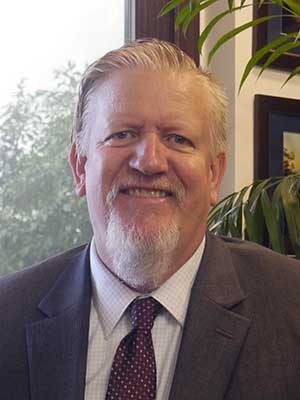 I hope these pages will capture your imagination and give you some insights into this remarkable school. For over 160 years, Woodstock has touched the lives of young people from all corners of the globe and from all walks of life who have come to this place to live and learn together.
A Woodstock education combines the very best features of high academic challenge with a unique approach to the enrichment and personal development of young people. We prepare young people for exams and we equip them to earn a living — we do these things with rigour, nurturing the potential and achievement of each individual. Yet the education Woodstock offers is designed to go far beyond these goals, to develop the whole person and not just a part, to help each individual to become, in the words of our mission statement, 'visionary, articulate and ethical — equipped to achieve their full potential in leadership and in life'.
Woodstock is not an easy option; the challenges are real and the expectations high. From our stunning Himalayan location, we are uniquely placed to span many of the divides that still dominate the 21st century, divides between east and west, rich and poor, creed, culture and race — an inspiring mix of opportunity and challenge. But this is also an immensely rewarding and fulfilling option. For young people excited by the possibility of change and motivated to act through personal example and courageous leadership, there are real opportunities to make a difference.
Visitors to our campus discover the friendly and dynamic atmosphere that makes this such a fascinating place. There is an air of happy purposefulness here, a determination to succeed, to enjoy life, to enjoy each other's company and, most importantly, to discover that there is far more in each of us than we think!
Dr Craig Cook, Principal