Welcome to Woodstock School and to our Virtual Open Day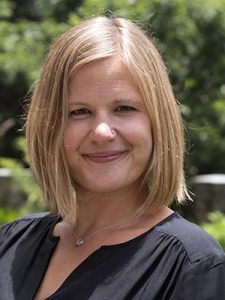 We are delighted to welcome you to our virtual open day website page! In normal times, we would love to invite you to the campus for a physical tour, to meet with you in person, and for you to get a feel for what makes living and learning at Woodstock so special.
Due to the pandemic, however, all campus buildings are closed to visitors until further notice. We do hope to be able to welcome you to campus for a visit once it is safe and permitted to do so. In the meantime, we hope that you will enjoy this Virtual Open Day. Our Admissions Team is available to answer any questions you may have. Please email admissions@woodstock.ac.in with any queries, or to set up a time for a call.
You can click here to access our e-brochure.
Kirsten Beavan, Admissions Director