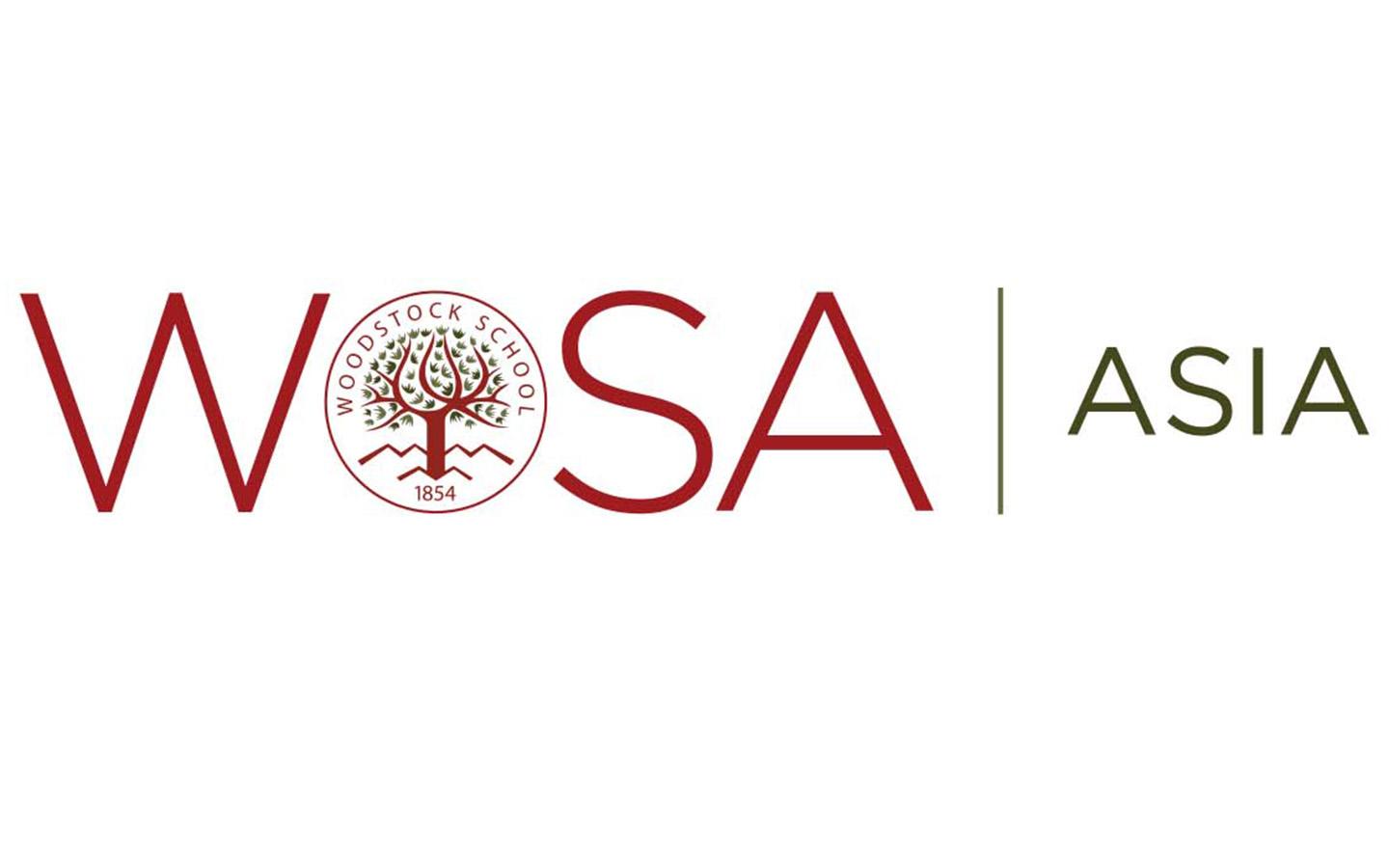 20 Jun

Empowering Students: WOSA Asia's Summer Internship Program
In our ongoing commitment to support our current students and provide them with real-world experiences, WOSA Asia members have once again extended valuable internship opportunities. These internships have become highly sought-after by our students, who eagerly embrace the chance to learn from our alumni and their businesses during their summer break.
During the lockdown period, WOSA Asia launched this program, with many internships being conducted virtually. The opportunities span various fields, including Marketing, Online Content, Writing, Social Media Management, and Journalism. We are continuously seeking more alumni to join and offer these enriching experiences to our students.
We had the opportunity to speak with two of our current students, who are currently undertaking internships offered by WOSA Asia members, Palden Tshering '93 and Manav Mehra '96. They shared their experiences thus far.
Priyanshi, Class of 2026, is interning with Palden's organization based in Bhutan. She says, "Since the end of May, I have been doing an internship focused on content writing and marketing, with the Blue Dragon team and the Chhundu Training Institute. Throughout the internship, I worked closely with the marketing team, discovering effective content strategies to attract students. I gained valuable skills in creating, and planning sheets for Instagram posts, editing taglines, and crafting concise and engaging captions. Since their target audience was students, I gave my input to help shape the posts, emphasizing key details and improving their impact. Recently, I have started to work on editing daily posts that are posted on their Instagram platform. This is given to me on a tight deadline, and I usually need to edit it and send it over as soon as I receive it. Doing the internship, I have learned the skills I can use to meet tight deadlines. I have improved my writing skills and learnt the basics of digital marketing. I really enjoy working with this team and was fascinated by how well they work with each other. I have found my interest in marketing; I look forward to continuing this internship for the long run."
Palden says "The objective of the internship is to provide real work experience. And to do that you are treated like an adult with deadlines and responsible expectations. Priyanshi has stepped up and I believe is getting the value that she needs from her summer internship."
Navya, Class of 2026, is interning with Manav's organization. She shares her experience, stating, "My experience with this internship, so far has been amazing. It is interesting to see how much is put into a blog. This internship has taught me so many things such as, time management different writing skills and how to write a proper blog. The starting of this internship was a little difficult as I my blogs did not the expectations and I had to do it again. Over time I began to understand how to properly write a blog and the outcome was wonderful."
Manav shares about the internship program ""We wanted Woodstock students to get a brief understanding of corporate expectations and culture and we were very happy to see that the students opting for these internships not only delivered but showed a good deal of maturity."
With your unwavering support, we aspire to offer many more exceptional learning experiences to our high school students in the years to come. We firmly believe that the skills they acquire outside the classroom are equally vital, and our community's strength lies in providing them with an equally supportive network. Together, we can shape the futures of our students!