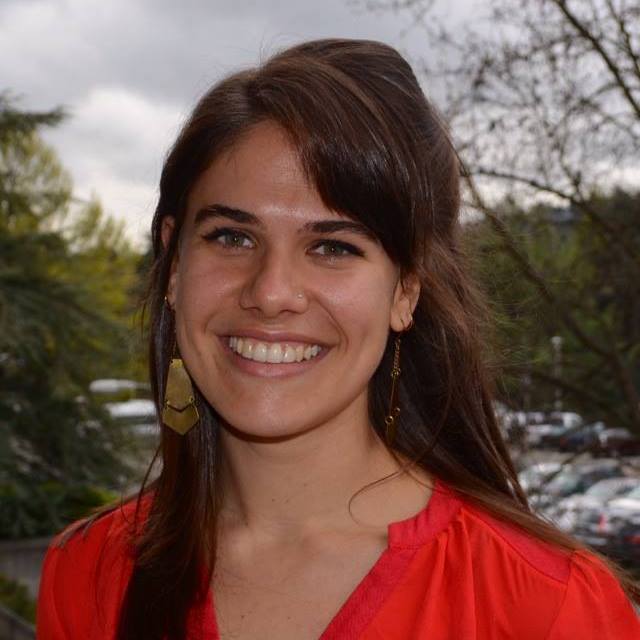 29 Nov

Alumni Spotlight – Anjuli Wagner '05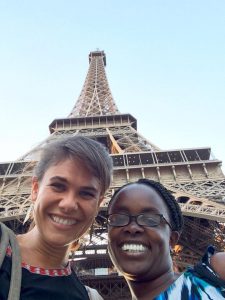 Anjuli graduated in 2005, having spent her senior year at Woodstock. She went on to Tufts University and studied Peace & Justice studies and Community Health as an Undergraduate Degree. She then did her Masters in Public Health and PhD in Epidemiology (how to design and analyze human health research studies) at the University of Washington, where she is currently still working as a Post Doc.
What brought you here?
My father and uncles (4 Wagner men) had gone to Woodstock in the 50s and 60s, and I had always wanted to see where he grew up. I was also interested in being in a multicultural environment, which was missing at my suburban high school.
Who did you most look up to during your time there?
I admired so many of my teachers, particularly Reid Blickenstaff, Priya Dinakaran, Sharon Seto, and Chris Rogers. Mr. D was especially influential in my life and made me realize that I really loved math and that I could simultaneoulsy love math and humanities. I recently wrote to Mr. D to tell him what an impact that calculus class had on my career. We use calculus every day in my work!
What do you miss the most?
Conversations in the dorms late into the night, learning about different religions and cultures. One of my favorite conversations was learning about different ways that the first rains of the monsoons are celebrated.
What were you involved in during your time at Woodstock?
At Woodstock, I played cello in the orchestra and in a quartet and participated in the school play.
What is valuable about the WS experience and why we understand each other in a unique way?
Woodstock left me with a deep appreciation of diversity in a multifaceted way. I learned so much from my fellow students about the ways in which they grew up and how that gelled with and challenged how they lived at Woodstock. I learned how to open my mind about religion and make decisions for myself about what did and did not resonate with me about different schools of religious thought. I also learned about the simple commonalities that can bring people from the most different backgrounds together, namely Waiwai with amul cheese spread and chili garlic sauce 🙂
What are you involved in now that you're passionate about?
I'm very passionate about my work as an HIV researcher in Kenya. I appreciate my teammates and colleagues immensely and feel thankful every day to be part of a team with such dedication and talent. We've been working together and growing for the past 7 years and I can't imagine a more rewarding group of folks to spend late nights and early mornings writing grants, having meetings on skype, and navigating the world of complex research studies.
Share with us a note on your time in Mussoorie.
One morning Sue Swanson took a group of us on a hike up the Chukkar early in the morning to watch the sunrise. It was a group of all women and none of us students had ever been on that little hike before. It was an incredibly special (albeit incredibly cold!) morning, ending with some hot tea at the top.
Another memory that I hold dear is when my dad came to Mussoorie for my graduation and hiked up and down the hillside searching for butterflies as he had done as a student. He came back from that hike smiling from ear to ear with hundreds of photos of butterflies to bring home.