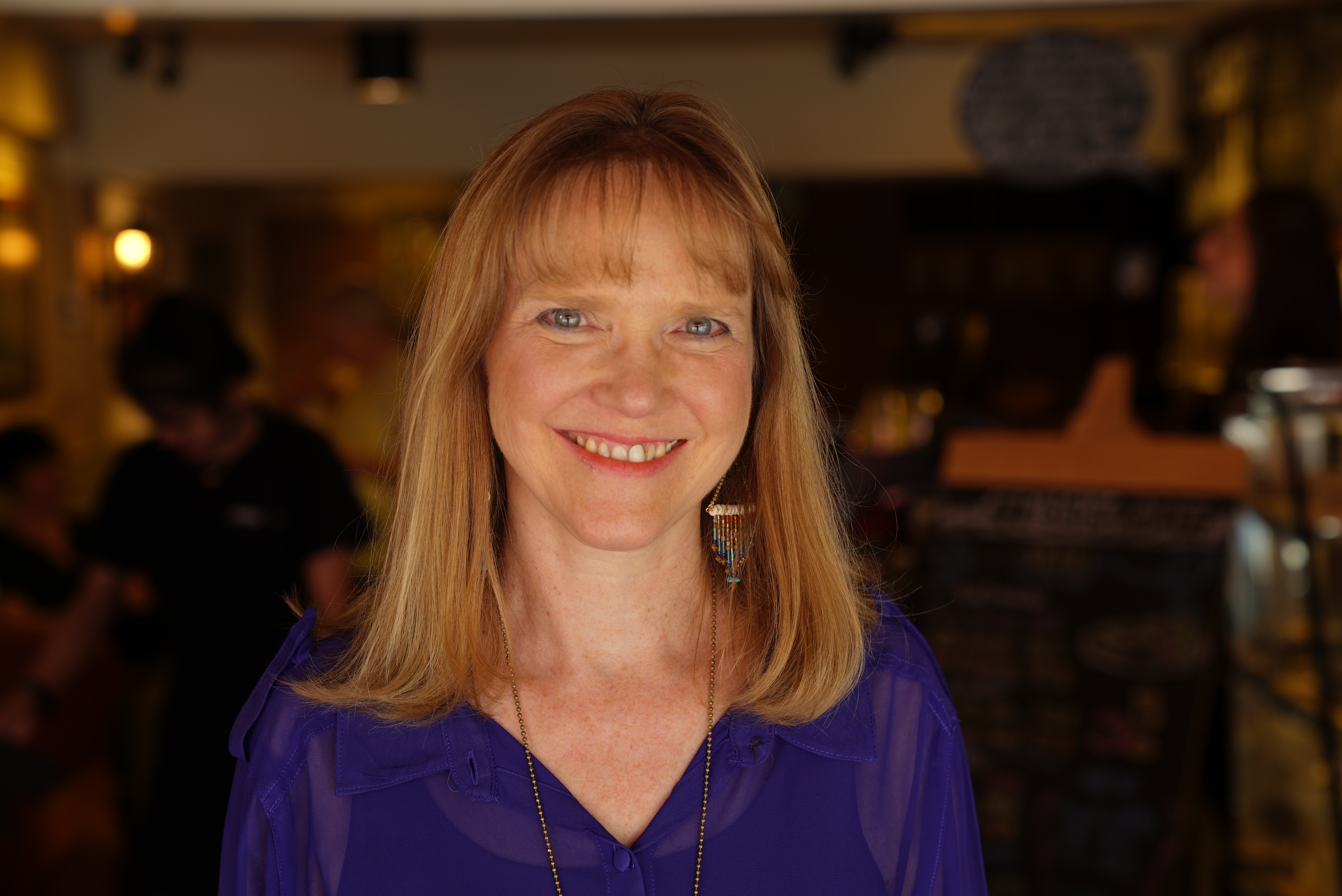 02 Apr

Alumni Spotlight – Annie Dieselberg '82

Annie Dieselberg graduated from Woodstock in 1982, having spent her senior year at the school. Describing herself as a true Third Culture Kid, her citizenship is American but she started moving at a young age and spent her childhood in Belgium, Congo, France, US, Thailand and then India. She presently lives in Thailand where she has been for 23 years. 
What are you involved in now that you're passionate about?
I am now the founder and CEO of NightLight International. I co-founded NightLight in 2005 as an organisation compelled by love to reach out to, rescue, and restore all those negatively impacted by sex trafficking and commercial sexual exploitation. I have  a passion to see women and children freed from the sexual exploitation, to see their lives transformed holistically, and to see the global church and community working together to free, heal, and restore all who have been broken and wounded through the sex trade.
How important do you think it is for WS students to be given first-hand experience with the world they will move into after graduation?
If students are not given a first-hand experience with the world, they will only have an idealistic idea of what their impact and capacity. It would be too easy to be sheltered and not prepared for the harsh realities of the world's needs. It would also be easy to create goals of success that are based on self-promotion. Students need to be able to have experiences that stretch them and confront them with the needs of the world. They need the time to process and to discern what their own call is and how they can impact the world around them with their gifts. They can then make informed decisions about their courses of education to better prepare them for careers which can make a global impact.
How do you think it best to achieve this?
I think that having personal experiences and engagement with a variety of real life issues can have a significant impact. Many people can research on line and become "experts" without ever having personal experience, but what really brings significant life change and impact is the experience. India, as well as the diversity in the student body and faculty, allows for a rich perspective and opportunity to engage with issues in a meaningful way.
What is valuable about the WS experience and why we understand each other in a unique way?
The WS experience provides an environment for cross-cultural relationships to thrive. It provides an opportunity to experience independence from parents while still feeling safe and supported. I think that there is a common understanding among students that no matter where we come from, what our background is, what our parents do, even what our beliefs require, that together we offer a valuable perspective of the world. Our unique experiences and cultures enrich each other and add to each person's journey. The rich diversity also creates a platform for understanding the needs we will face in the world and how we are uniquely equipped to make a difference on a global stage.  
How did Woodstock shape who you are?
My senior year at Woodstock was very influential.  I had grown up already in many countries, but a lot came together for me at Woodstock in a rich international culture. My worldview was expanded and my faith grew much deeper during that time. I began to see myself more as a global citizen.
Share with us a note on your time in Mussoorie.
My senior year at Woodstock was my favourite school year. I don't think anything, anywhere, can replace the unique and beautiful combination of the breath-taking scenery, relationships with such diversity of people, and a great education.  I felt supported, stretched, independent and at the same time part of something much bigger and deeper.