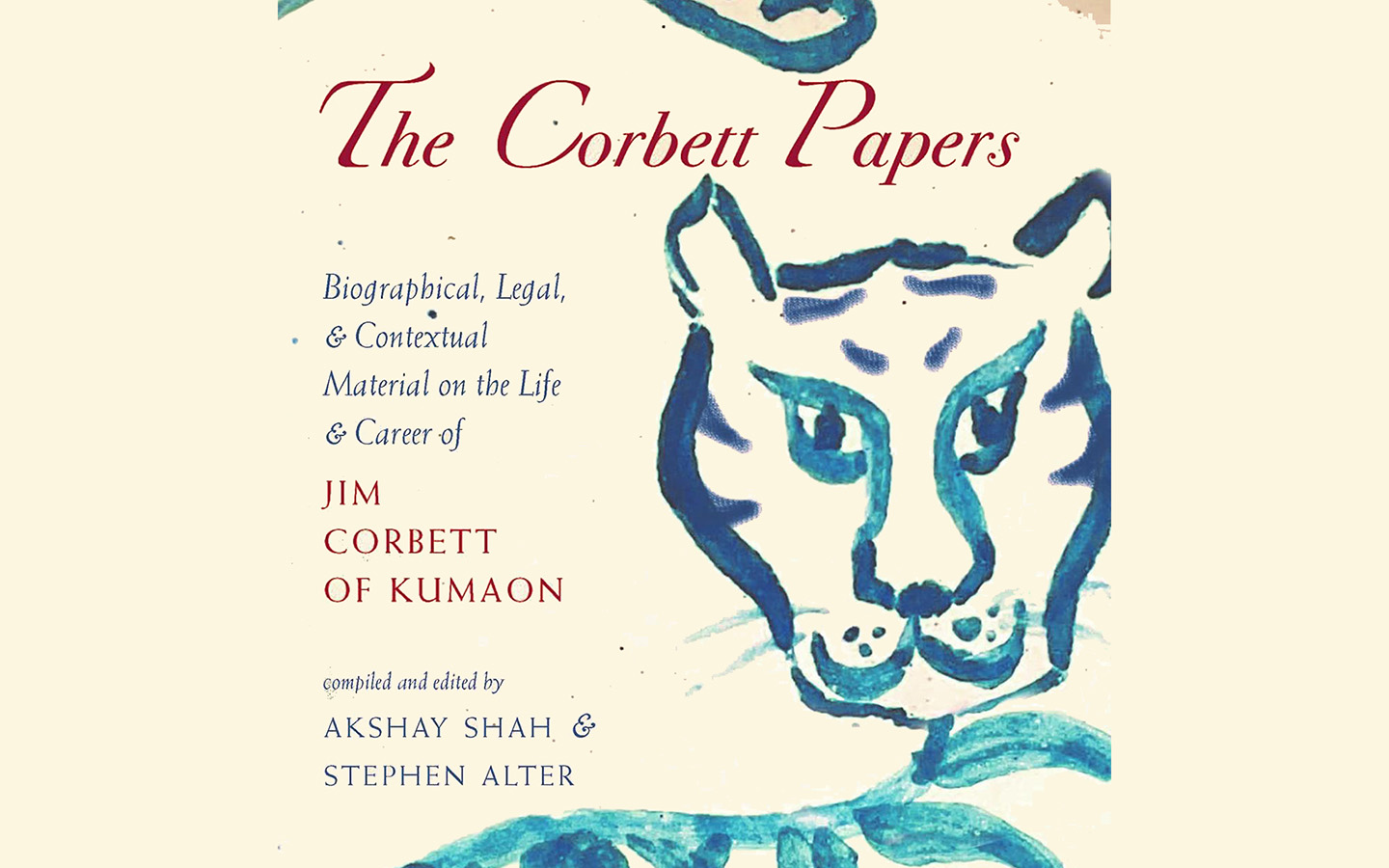 02 Mar

Alumni – Staff Collaboration: The Corbett Papers
Alumni-staff collaborations are illuminating the history and magic of local nature! Hanifl Centre Director Akshay Shah and Distinguished Alumnus Stephen Alter '74 have collaborated on a new book entitled The Corbett Papers: Biographical, Legal and Contextual Material on the Life and Career of Jim Corbett of Kumaon, published in October 2022.
Pictured Above: Akshay Shah, Director of Hanifl Centre and Stephen Alter '74
This collection, which has an introduction by Shah and an afterword by Alter, includes documents that belonged to Corbett's first biographer, Durga Charan Kala, who was Shah's mentor in Nainital and Ranikhet. It also includes the complete text of Jungle Stories, Corbett's first book, which he self-published in Nainital, printing only 100 copies for friends. Alter owns one of the few surviving copies of this rare publication.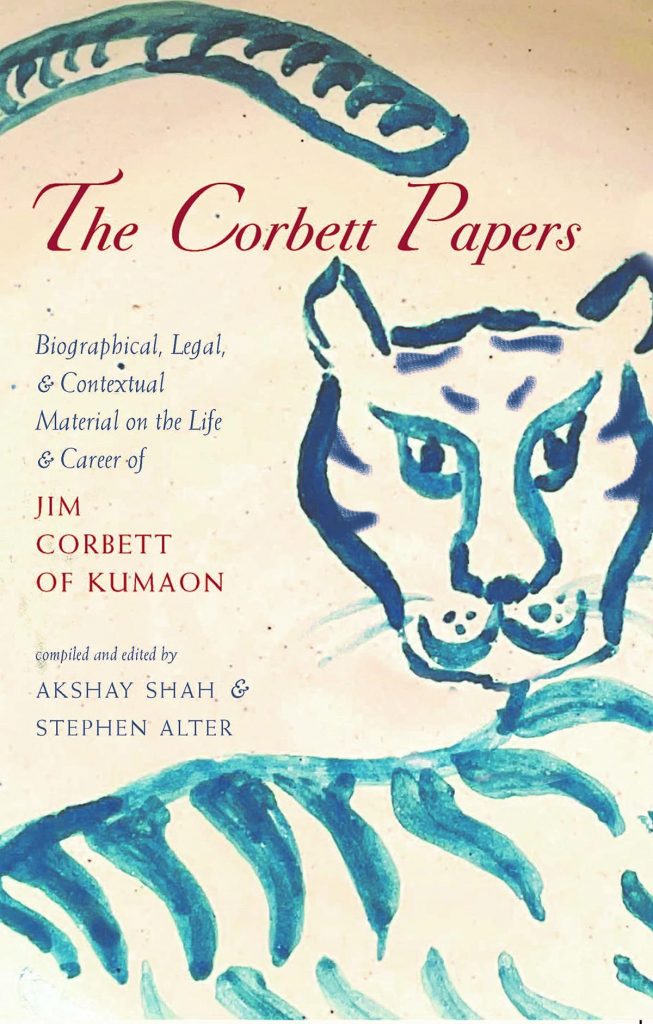 Woodstock, and the Advancement and Alumni Relations Office in particular, applaud the success of this collaboration between a staff member and an alumnus, which ultimately underscores Hanifl Centre's important contributions to outdoor education and environmental study for the school's community of lifelong learners, as well as for India and the rest of the world. Alumni, please share your ideas for collaboration with Hanifl Centre in the comments. And don't forget to visit the hillside for Hanifl's scheduled alumni treks or create one with your group of six or more.
The Corbett Papers has received enthusiastic reviews. The book is available through Amazon.in.