25 Sep

We welcome Alumni who have joined Woodstock School's Board

It is with immense pleasure that we share with you the recent additions from our Alumni Community to Woodstock School's Board of Directors and the General Body. Stephen Alter and Kathy Hoffmann have the joined the Board, while Jonake Bose has joined the General Body.

We are proud and excited to have them in their new positions and are sure that their contributions in the coming years will be extremely valuable in steering the schools vision.

Woodstock School's Board of Directors: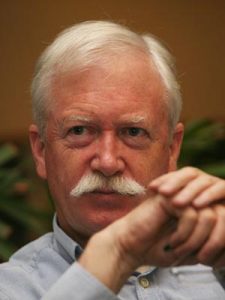 STEPHEN ALTER '74
Stephen Alter attended Woodstock School from first grade through graduation in 1974. He is a writer of fiction and non-fiction. Much of his work focuses on the Himalaya, particularly the natural history and lore of mountains. As a teacher of writing, he worked at the American University in Cairo for seven years and at MIT for ten years. He and his wife, Ameeta, live in Landour.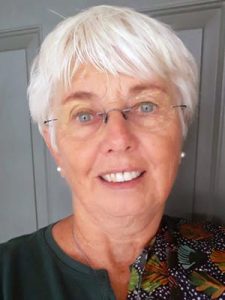 KATHY HOFFMANN. Former staff
Kathy Hoffmann taught English for more than 30 years at high schools in India, the US, UK and Australia, 22 years of which were at Woodstock, including five as Academic Dean. Upon her return to the US in 2009, Kathy taught in the Education Department of St. Olaf College. She now volunteers with AmeriCorps in literacy tutoring in elementary schools in St. Paul, MN where she resides.
Woodstock School's General Body Member: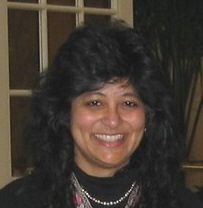 JONAKE BOSE '81
Jonake Bose grew up in India. She is from the Class of 1981 and went to the US as a foreign student, receiving her BA from Mt. Holyoke College, and her MA in International Economics from the University of S Carolina. For over 25 years, she served as a Senior Vice President at Wells Fargo Bank, holding a diverse range of positions in commercial banking. Prior to becoming Executive Director in Feb. 2019, Jonake volunteered at Dream Catchers and joined their board in 2018. Jonake and her husband have three children, all of whom studied in the Palo Alto schools.