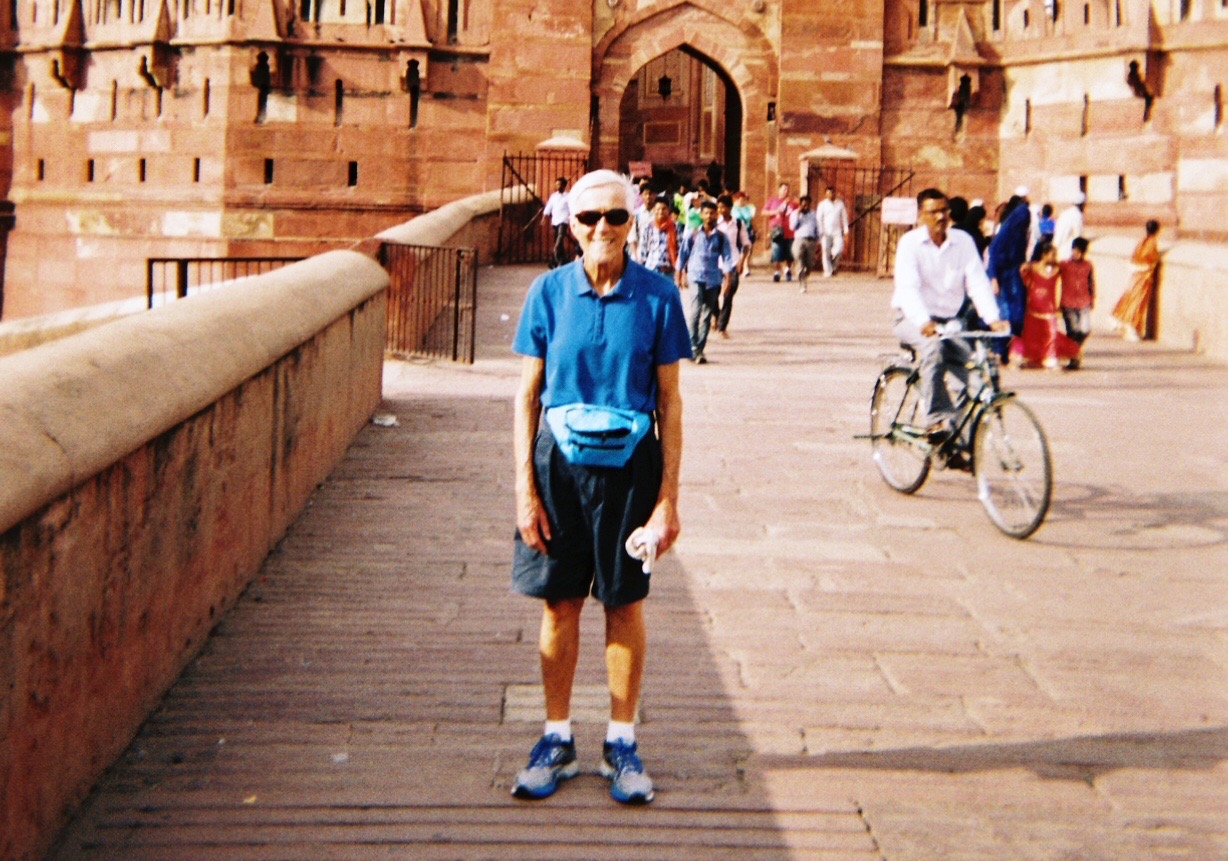 22 Aug

India and Woodstock, Sixty One Years Later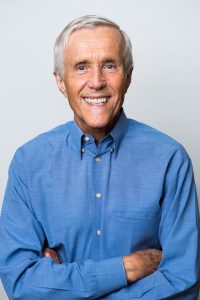 A more literary title would be Passage to India, The Return of the Native, or Richer by India (to duplicate the title of my mother's book about our life there in the 1950's), but all of these would be too lofty and a tad inaccurate as a header for this brief account of the two week trip I just completed with my grandson Jason. In fact he, or more accurately, our church youth group initiated the idea for this venture when they decided that the youth would spend a fortnight this summer on a mission trip to the orphanage our church supports in Visakhapatnam (VP) in southeastern India. With Jason signed on to go, it was natural for me to piggyback onto the mission trip as an excuse to fulfill a long-time dream to return to Woodstock School, where I spent three very rewarding and fulfilling years of my life and from where I set out to America at seventeen (Jason's age) after graduating in 1956. Naturally, it also gave me a chance to show him the Taj Mahal and other Moghul monuments on our way north to the school in the Himalayan foothills due north of Delhi.
I joined Jason and the large youth group of some 50 kids and 14 adult leaders and advisors in VP for their last two days of service at the Children of Faith orphanage. Anand and Rosie, who founded this home for about 100 kids a decade ago, are true saints and like so many mission trips, we from the wealthy suburbs of California learned so much about sacrificial service in places like this. The bunk beds in a noisy dorm with no AC, the limited facilities, the ample but rather monotonous vegetarian staples of rice and dal, and the occasional threat of gastrointestinal or other illnesses also made me appreciate the dedication and hard work of all those from our church who committed over two weeks of their summer to serve there. While our church friends sped home, Jason and I flew north to spend two days in Agra via Delhi to visit the Moghul monuments that I toured with my family when my parents were assigned to work in India in the 1950's. There they still stood, marvels of sandstone and marble with the Taj Mahal remaining the architectural jewel in the crown.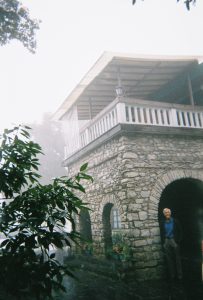 But the highlight of the trip for me was a chance to return to Woodstock in the Himalayan foothills, a short straight flight from Delhi and a long twisting ascent by car from the now large city of Dehra Dun. We lodged up on the ridge above the school at Rokeby Manor, a former resident of the British military who once ruled India and who retreated to the mountains in summer to escape the oppressive heat of the plains. Since it was monsoon season, our weather varied between mist, rain, and downpours, and the only major regret I had about the entire trip was that I never caught a glimpse of the snow-capped peaks where I often hiked and climbed as a teenager. Surprisingly, the 7,500 foot altitude did not affect me much, though I hardly sped either up or down from the hotel to the school on my daily visits.
Memory of things past is both indelible and ephemeral, and returning to Woodstock after all those decades flooded me with moments of both immediate recognition and times of surprise. The school is triple in size, has a much larger proportion of Indian students, is now accessible by car, and like all educational institutions nowadays, is linked digitally and instantly to the rest of the world. And as a consequence of the new world order, security is omnipresent from the guardhouse at the entrance gate to the guards with slingshots taking aim at any monkey trying to snatch food near the dining room at noontime. Most of the old buildings were still there, easily recognizable on the outside, but they have been refurbished and upgraded with technology inside. The small cement basketball court and gravel field above "the Quad" have given way to a monstrous modern gym with all the amenities of a large American high school and was easily the most dramatic change among all of the campus infrastructure. Parts of the place seemed almost untouched by time however: Parker Hall, our large auditorium, looked almost exactly liked it did when our class of 1956 sat on stage for our graduation ceremonies, and except for the addition of some stone bleachers, Hansen Field was still squeezed by the inexorable landslides. I took the trouble to hike all the way down to the field, temporarily empty of any activity, to remember my two close friends, Brenny and Tom who died tragically in America. To me, this was hallowed ground, and I paused to recall their athletic exploits as well as our many treks together. What a wistful moment!
Despite my sudden appearance as a kind of Rip Van Winkle, staff and teachers readily accepted my offer to meet with classes, and during the ten talks I gave on topics as diverse as modern China and the mental lexicon, it was a delight to find the students curious, engaging, intelligent, and undaunted by my gray hair and ancient manners. I was equally impressed with the teachers, a diverse bunch, but they all struck me as committed and experienced.
On my last day, I was asked to speak to the entire high school at Monday morning assembly, and in my brief presentation, I tried to capture the essence of what I had gleaned from my three years at Woodstock so many decades before. I told them about the pilgrimage Jason and I had just taken to the Taj and how in contrast to sixty years earlier when we faced this lovely edifice to take photos, nowadays the majority of tourists I saw had their backs to the monument as they shot selfies with themselves, not the Taj, as the centerpiece of the picture. I told the students that this seemed antithetical to both what my parents and Woodstock taught me, and I ended with a slight variation of the school creed which I hoped would shape their lives as profoundly as it had shaped mine. "And so I will transmit this world greater, better, and more beautiful than it was transmitted to me." What a blessing to have had this chance to return a last time!
Tom Scovel '56
Do you have a story you want us to publish? Do you know of an alumni we should be featuring in our weekly alumni spotlights? Drop us an email on alumni@woodstock.ac.in