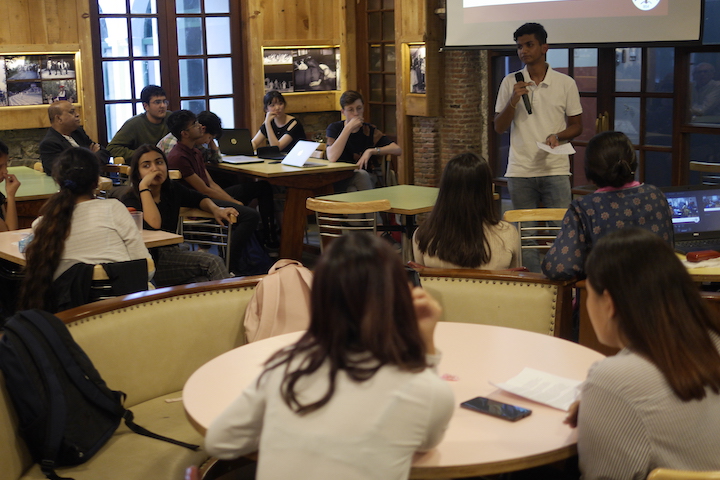 20 Sep

Meeting the Board

On Friday 15 September, Students leaders involved in Community Engagement projects presented their work to the Woodstock School Board and General Body, explaining how their initiatives have impacted on their lives and those of people in the local community. Janvi Poddar from the Class of 2021 reports.

Once every year, the Community Engagement department gets the opportunity to present to Woodstock's Board of Directors during the annual board meetings. This presentation is organised and led by students who are involved in various projects.

This Friday, on September 15, student leaders from various projects highlighted about fifteen Community Engagement projects. They used  slideshows containing images and graphs and prepared short summaries to inform the board of the progress their teams have made in the past year.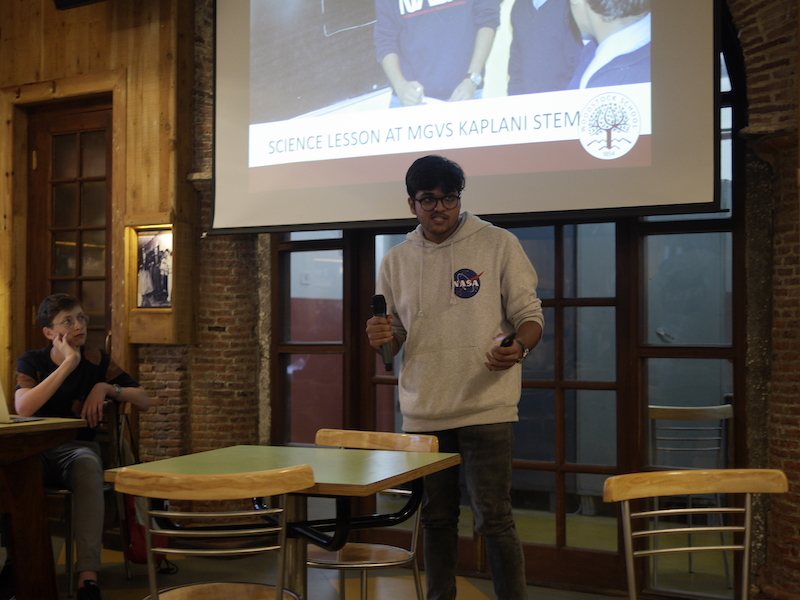 These projects focus on issues surrounding education, sanitation and health, empowerment and development of women in different areas, financing, development of farmers, plastic usage, waste management, and water conservation. The goal of having projects in so many different areas is to make sure students can use their creativity and knowledge to contribute to the development of the community in a meaningful way by doing things that they are interested in or passionate about.
In their presentations, students also shared their personal experiences. It was emphasised that Community Engagement is an essential part of life for Woodstock students, and one of the four pillars of Woodstock's 2020 Vision. Many of them feel accomplished and fulfilled by being a part of these projects, and believe that what they have learnt through community engagement has helped "shape" who they are as citizens of the world.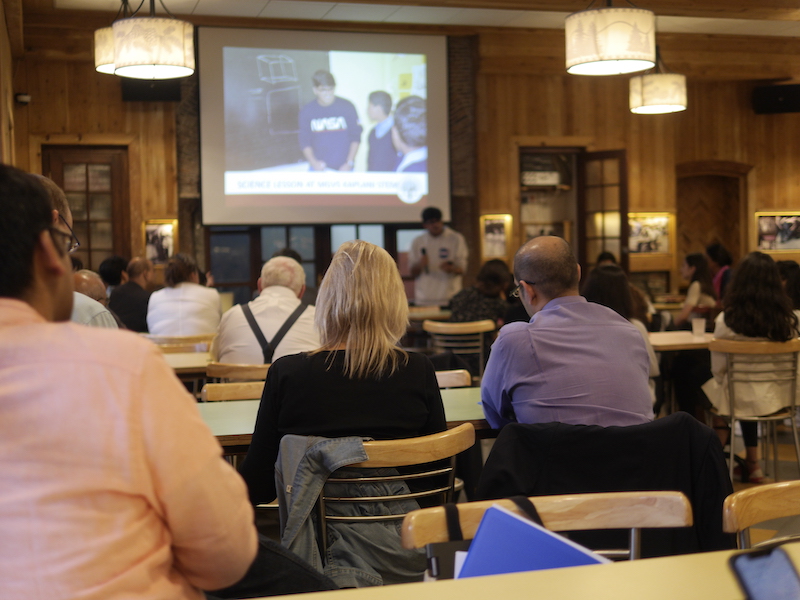 Many students have also built relationships with the people they work with including local families and people from rural areas around Mussoorie, allowing them to learn more about different values and culture. Some students also expressed that working and being involved with the local community has helped them become more empathetic and mindful.
In the past year, students have made significant changes and helped the community in many ways. For instance, students have managed to help improve the quality of education at many local schools that Woodstock works with, provide education about and access to clean water and sanitation in rural communities, create awareness about the water crisis and other environmental problems, educate women about health and menstruation, and help local working women manage their finances.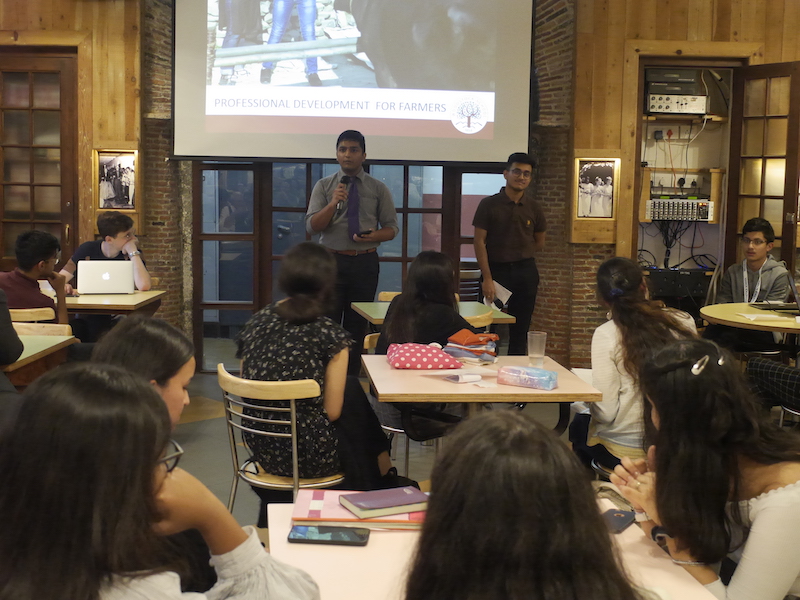 The board seemed to be extremely impressed by the vast dimensions and areas covered by students in these projects.
Mr. Thomas Chandi, President of the board, expressed how impressive the presentations were. He was especially amazed by the numerous environmental project. He also said that he was happy to see that Woodstock students were working on projects of so many different kinds and dealing with very important global issues.
Janvi Poddar, Class of 2021 
Janvi is an intern for the Community Engagement department the Managing Editor of the school's online newspaper, The Woodstocker.