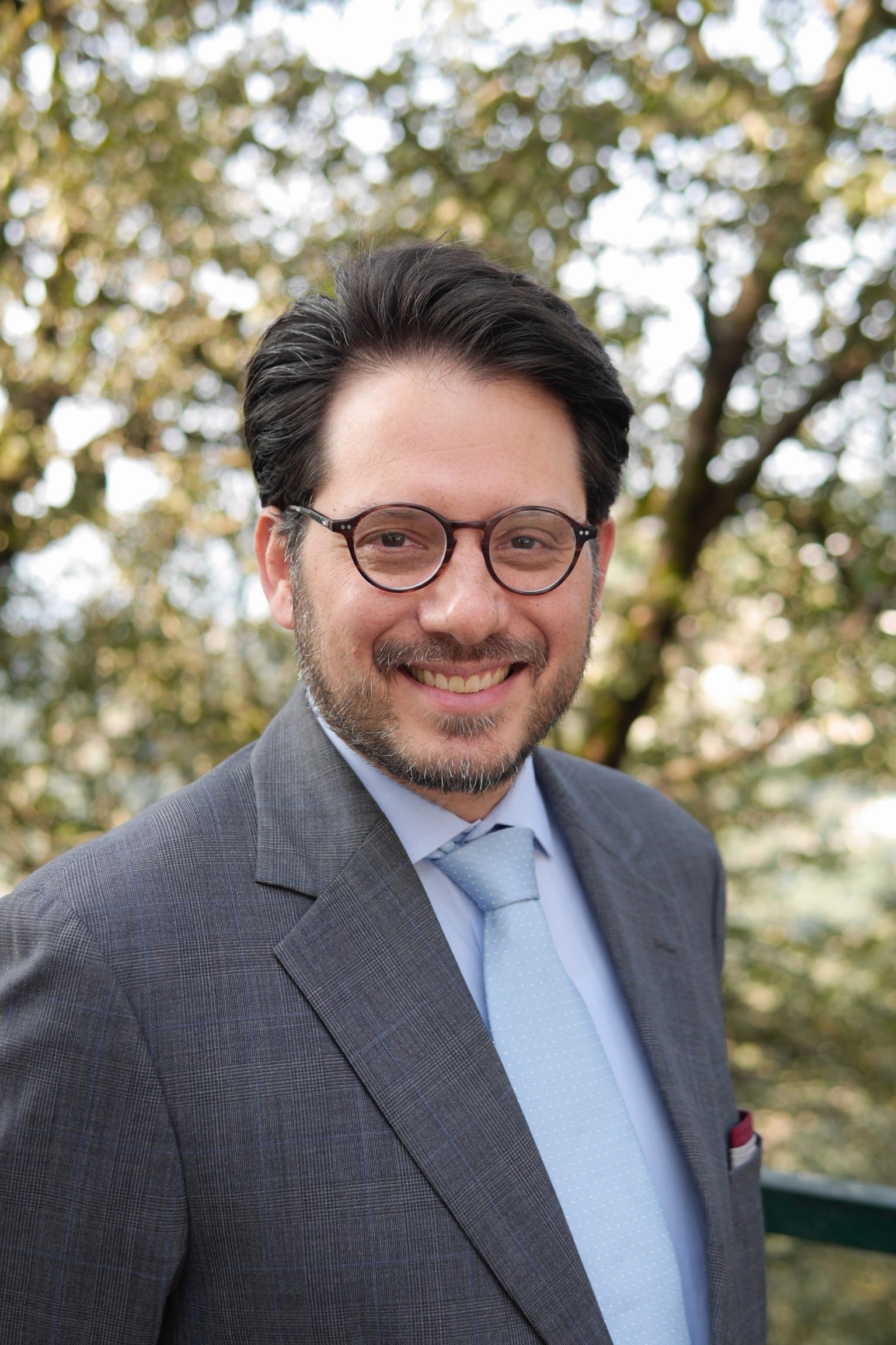 05 Mar

MY JOURNEY TO THE BOARD

KAPIL GUPTA '92 (Woodstock Board Member since September 2018)

My connection to Woodstock is through the Indian side of my family, which has lived in Dehradun for several generations. My father attended St. Georges and my aunts attended Wynberg Allen. Even before I was born, my mother and father anticipated that their half-Indian, half-American child would attend Woodstock!  And true to their intentions, I attended from 1989 to 1992.Woodstock shaped my personal and professional outlook in innumerable ways. Coming from rural upstate NY, it was the first community where I found the company of other third-culture kids like myself.

Intellectually, I was inspired and guided by teachers who personally invested in my academic, spiritual, and personal growth. From college onward I always looked out for chances to meet up with Woodstock alumni. Now I realize that Woodstock alumni are an extended family: an intergenerational and diverse group of unique individuals, who share a common bond of the hillside experience. Being part of this amazing community is for me the enduring privilege of being a Woodstock graduate. Vacation transitions through Delhi and weekend "hikes" (to Chanakyapuri!) eventually led me to my current career as a U.S. diplomat.  During those visits, my friends and I were typically mixing with peers from the American Embassy School.

As a homesick American teen, I loved the feeling of being back in the U.S. while at Embassy homes, or at the bowling alley, eating a grilled cheese sandwich with actual American cheese!  That comfortable feeling of being between my two cultures planted the seed in my mind that the career of a diplomat was worth exploring further…One mistake I made in my young adulthood was being failure-averse. For many years I shied away from taking the Foreign Service Exam because I had heard how hard it was to pass. It took the attacks of 9/11 to shake me out of that mindset.  I sensed a new imperative for U.S. citizens blessed with international experiences and outlook to offer ourselves in service to the work of foreign policy. In my case, that global sensibility was shaped and honed by my Woodstock experience. (Presently, the classes of '91, '92, '93 and several other classes are represented in the ranks of U.S. diplomats – clearly a Woodstock education prepares one for a global career connecting nations!)  Now having served as a diplomat in Dhaka, Accra, Mumbai, Port of Spain, and Washington, DC, my wife has been amazed at how I am able to find Woodstock connections in all corners of the world.

A few years ago a new Religious Life Policy was being shared for feedback within alumni groups.  The document was thoughtful and profound, and resolved for me a lingering sense of concern regarding the place of non-Christian traditions within the school. Once established, the Religious Life Policy prompted a subtle but significant shift in my desire to deepen my engagement with Woodstock.  Moving beyond my personal nostalgia, I began to see how Woodstock School has desperately needed relevance in the contemporary world. In these troubling times characterized by complex challenges, Woodstock's community embodies exciting and positive possibilities, reflecting the "City upon a hill" in Matthew 5:14.

What is happening at Woodstock today touches me deeply. Nothing is as hope inspiring as reading the incredibly profound student reflections from CFI projects that Amy Seefeldt '93, Director of the Centre for Imagination at Woodstock, sometimes shares via social media. I recently heard from members of the Student Council about how grateful they are for the Scholars for Peace program. One cannot help but feel moved in seeing how students escaping conflict in their home countries are now seamlessly woven into the fabric of Woodstock—transforming an abstract "them" into an embrace of "us." This community is precious, and deserves the full support of all those who share its values and celebrate its many successes. The examples of inclusion, compassion, humility and humanity that define Woodstock are necessary for a better tomorrow.  Supporting these values in practical ways is what I hope to contribute to the work of serving on the board. The work of community governance is a domain in which we can manifest the same qualities of interaction we seek in the world, and within Woodstock itself.  It's a genuine honor to serve on the board; and it is only one of many ways that alumni can contribute back to Woodstock. If anyone feels like they have something to contribute by way of life experiences, connections, or resources for the school: please do reach out!