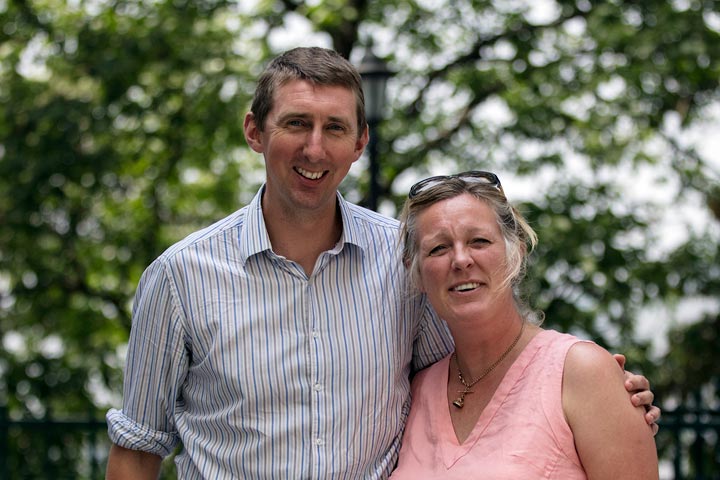 01 May

New head of upper years
As Jonathan Seefeldt prepares to leave us at the end of this school year, we welcome Richard Davies as our new Head of Upper Years.
We bid farewell to Mr Seefeldt at the end of this school year after four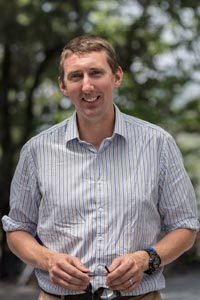 years as Head of Upper Years. The upper years' experience has thrived under Mr Seefeldt's calm and clear guidance and he leaves for his successor great opportunities to build on this great foundation of strength and stability.
Joining us in July will be Mr Richard Davies, his wife Jude and their two children. Mr Davies is currently Deputy Head at St Stephen's School in Duncraig, Australia.
With an exceptional career, Mr Davies has had an outstanding track record as a Maths teacher, Head of Department, Assistant Principal and Deputy Head in schools in England, Scotland and Australia. He has won national awards as a sportsman and coach including 'Player of the Year' at Edinburgh University and Scottish Hockey Coach of the Year.
With Masters degrees in Performance Psychology, Philosophy and Maths, post graduate qualifications in leadership and management and an MBA in the pipeline, Mr Davies will bring considerable experience and expertise to Woodstock.
Find out more about our leadership team at Woodstock.