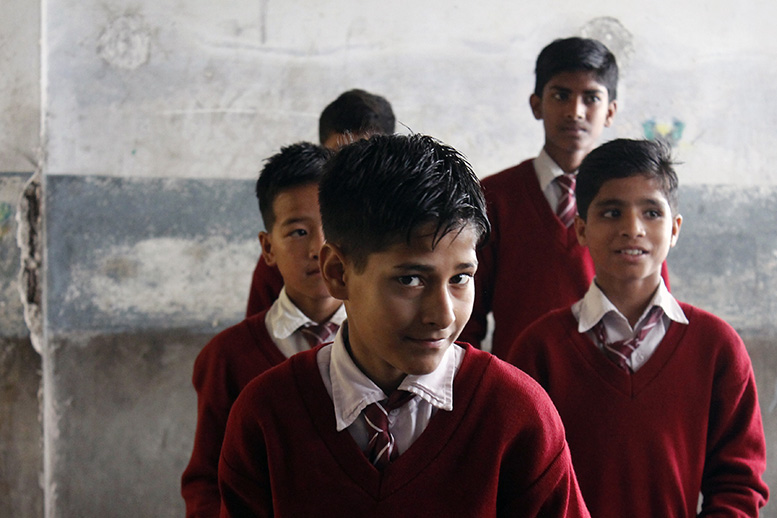 26 Sep

Vishva Vidhya – Global Education

Archita Aggarwal from the Class of 2021 puts the spotlight on Vishwa Vidya, a community engagement project with a mission to contribute towards improving the quality of education delivered at economically deprived local schools in and around Mussoorie.

In the four years since its establishment, the Vishva Vidhya (Global Education) project has gone through a rocky and steep climb to reach where it is today. 

The initial mission of the project was to gain funds from friends, parents, alumni, students, and staff of Woodstock, in order to provide scholarships to promising, underprivileged students from local schools to attend English medium boarding schools in Uttrakhand. However, after several challenges and adjustments made by the team, they came up with a newly modified plan. The programme now aims at holding workshops for students and teachers from these schools to "improve [their] way of learning and teaching", Mr Darab Nagarwalla, Middle Years Science Teacher and staff representative of the PASSAGE, says.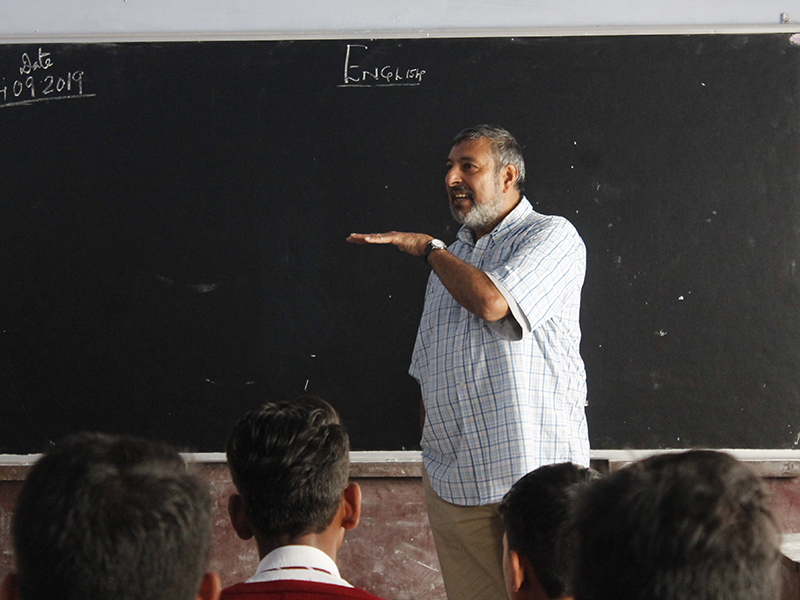 The group, which comprises 13 students along with Mr Nagarwalla, however, believes that providing institutions with educational resources that they might lack is the only way to make the students and teachers buy into attending these workshops. 
"Schools could use our help with resources but our ultimate objective is not to provide resources but to improve their quality of education," Mr Nagarwalla says.
While constantly coming up with such strategies, the team also makes sure to interact with the students and staff from the schools to build better and trustable relationships.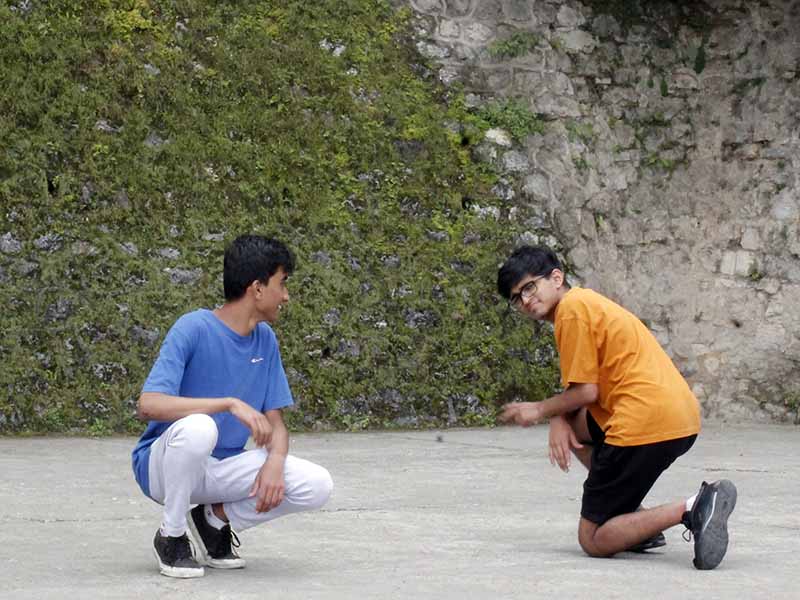 "We play around with [the students], talk to them casually about daily activities and what they do during school hours. With the teachers, we talk about what they think about the school environment, classrooms, and children," Umreen, Class of 2021, says. 
With a busy schedule for most people on campus, it is hard to spare time on a Saturday morning to visit local institutes. However, in order to make these institutions compatible to produce individuals who can actively participate in the advancing world, the team has enthusiastically given up its habit of "sleeping in".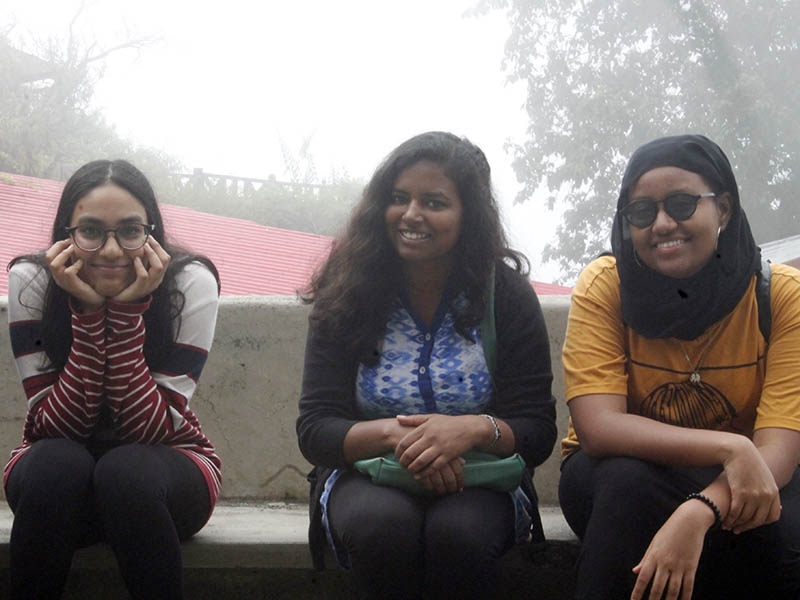 Faadumo, Class of 2021, says, "Vishva Vidhya gives me the voice to share what others are missing out on and explore India because I am not from here." 
As a student leader of the PASSAGE, along with Sapna, Class of 2021, Faadumo mentions the importance of the contribution made by all the members of the team, "The PASSAGE wouldn't exist without the team. One person cannot do everything. The team works together to come up with ideas, plans, visits and so much more. We only take people who are committed because we want them to see what we envision."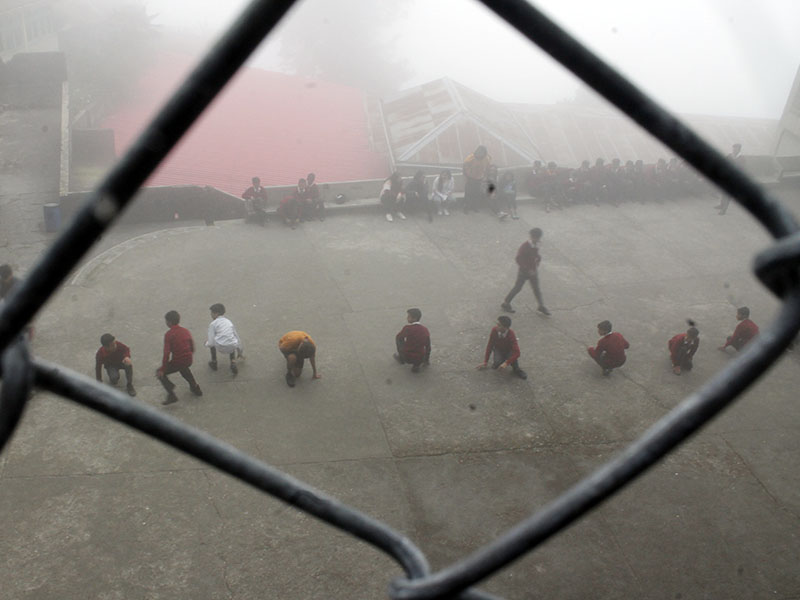 The project has shaped several students in becoming individuals who pursue wholeness and mindfulness. As they interact with teenagers their age, who belong to the local schools, they start neglecting the concept of socioeconomic hierarchy and take the initiative to learn from them and value receiving a good education. 
"When I go to other schools I feel how privileged I am to be a part of Woodstock," Faadumo says.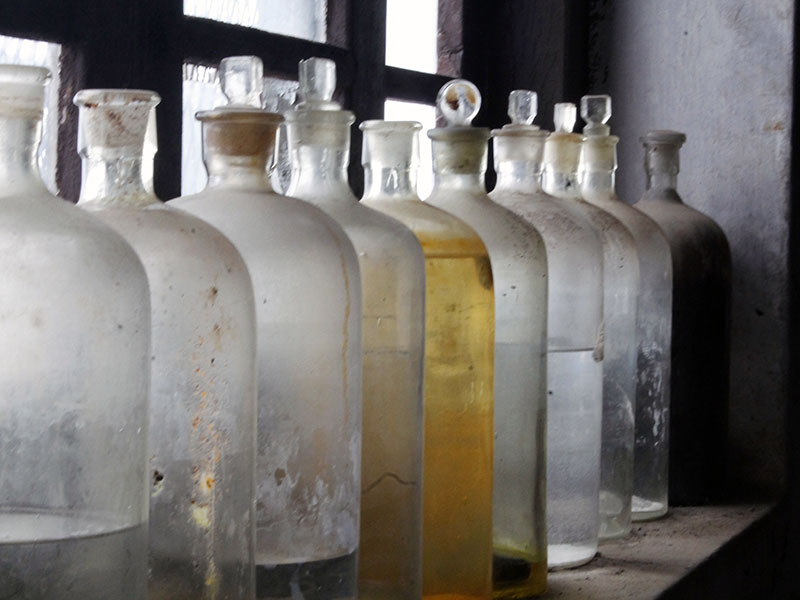 Above all, Vishva Vidhya has struggled a lot to reach its ultimate goal.
"We are all trying here. We wasted a lot of time raising money without knowing the implications of it. It took us two years to understand this but today, we don't have to depend on anybody else to let us organise a demo session or workshops, we have the ability to do it or facilitate it ourselves," Mr Nagarwalla says.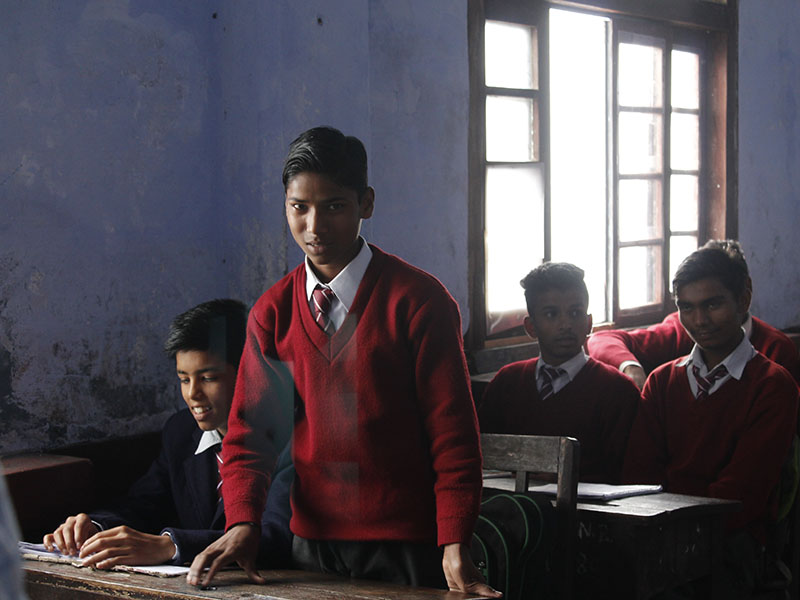 We hope you can support the students through their journey.
Words: Archita Aggarwal, Class of 2021
Photos: Faadumo Adam, Class of 2020