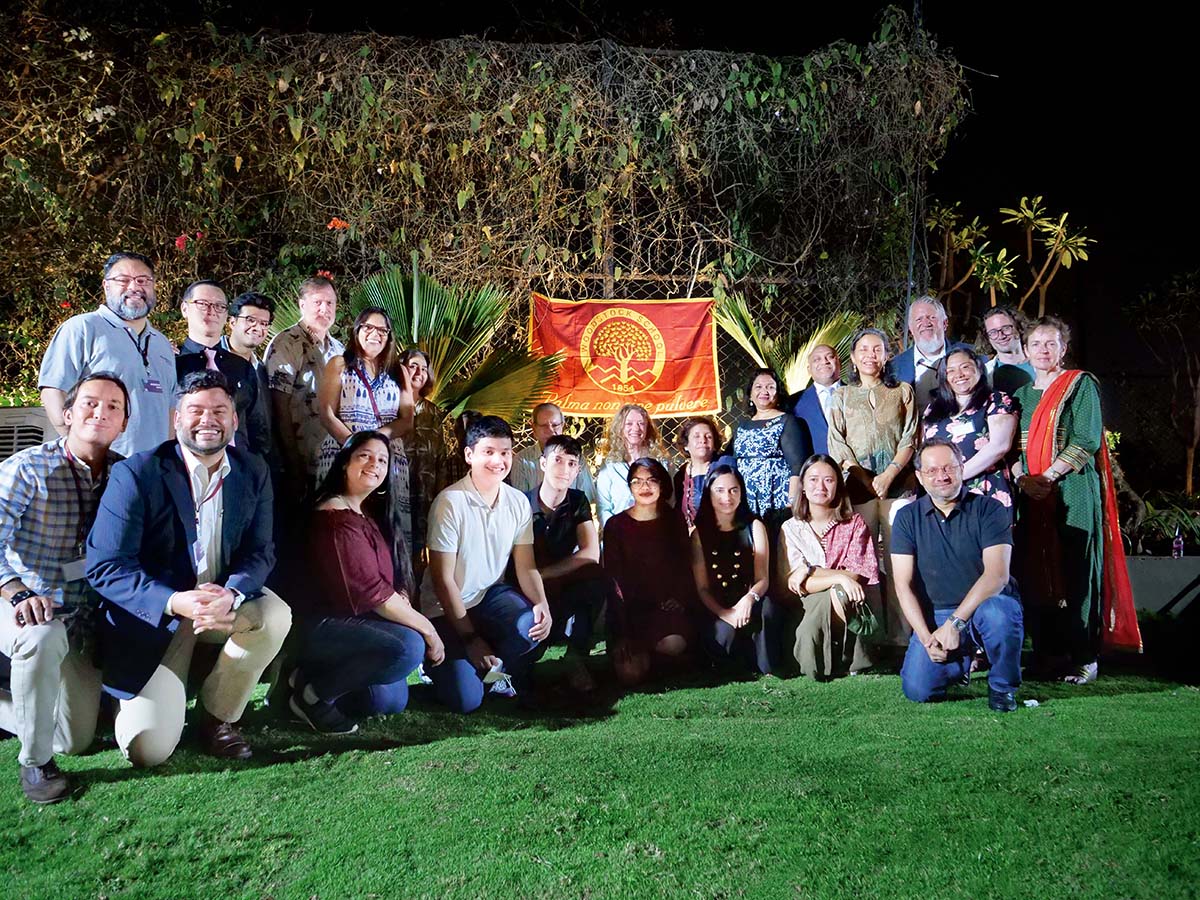 31 Mar

Team Woodstock Visits Pune

With travel restrictions easing in the region, we have been making the most of this opportunity to travel to different regions to meet with members of our community. Earlier this month, a team from Woodstock School visited Pune to host a series of events for our potential parent community and alumni in the area. It was the first time in two years that we have been able to get out on the road and meet in person with members of the Woodstock diaspora. We were joined by our alumni representing classes from 1954 all the way to 2021, as well as former staff members and parents. The events were a great opportunity for alumni to connect with friends old and new, and for families interested in finding out more about Woodstock with those with first hand experience of our school and culture.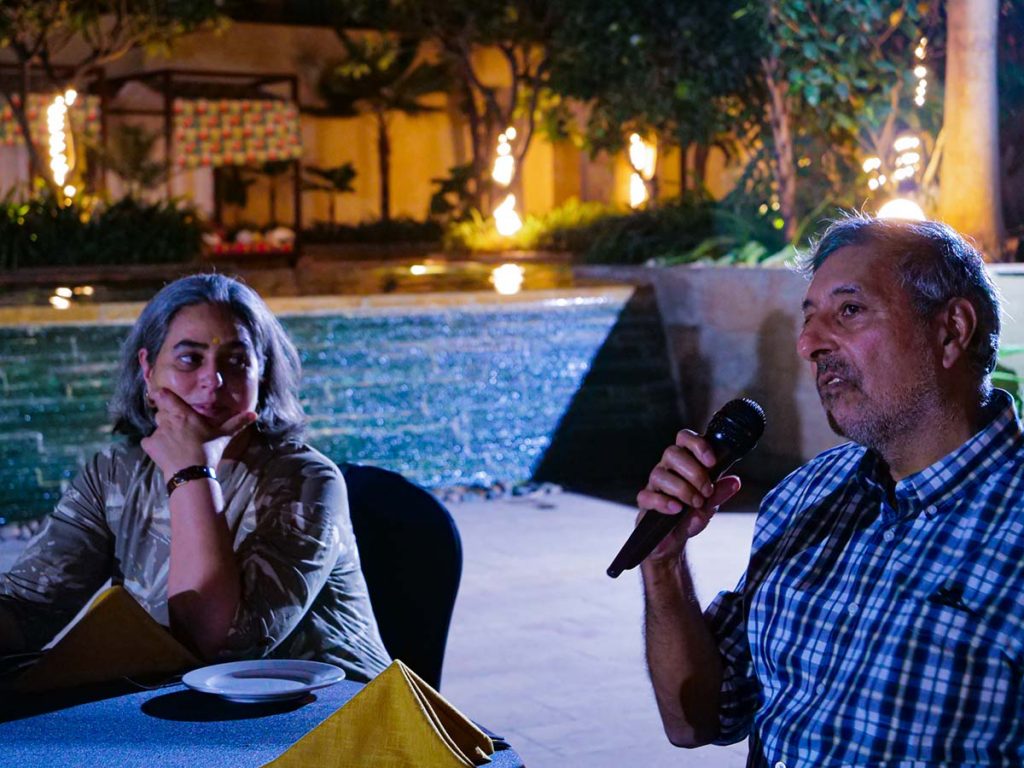 Abhiskek and Priya Jain and their two children were one family who attended our parent event. They are interested in potentially enrolling their eight-year-old daughter Anaya in a few years. "When I met Woodstock School's leadership team in Pune, I was very impressed by their humbleness while they were interacting with parents of prospective students!", said Abhiskek, adding, "It was great to experience Woodstock's legacy in academic and extracurricular excellence."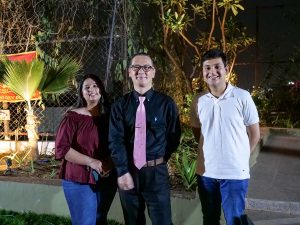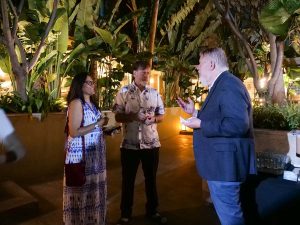 Our team also travelled to Guwahati and Colombo, Sri Lanka as well to meet with prospective parents and alumni in the region. We hope to get out and about with greater frequency in the coming weeks, with events planned for Nepal, Bhutan, and Thailand. Word of mouth is one of the most powerful ways to meet new students and families. If you know a family that would thrive at Woodstock in any of these areas, we would love you to invite them along. Please email our admissions team at admissions@woodstock.ac.in for full details.