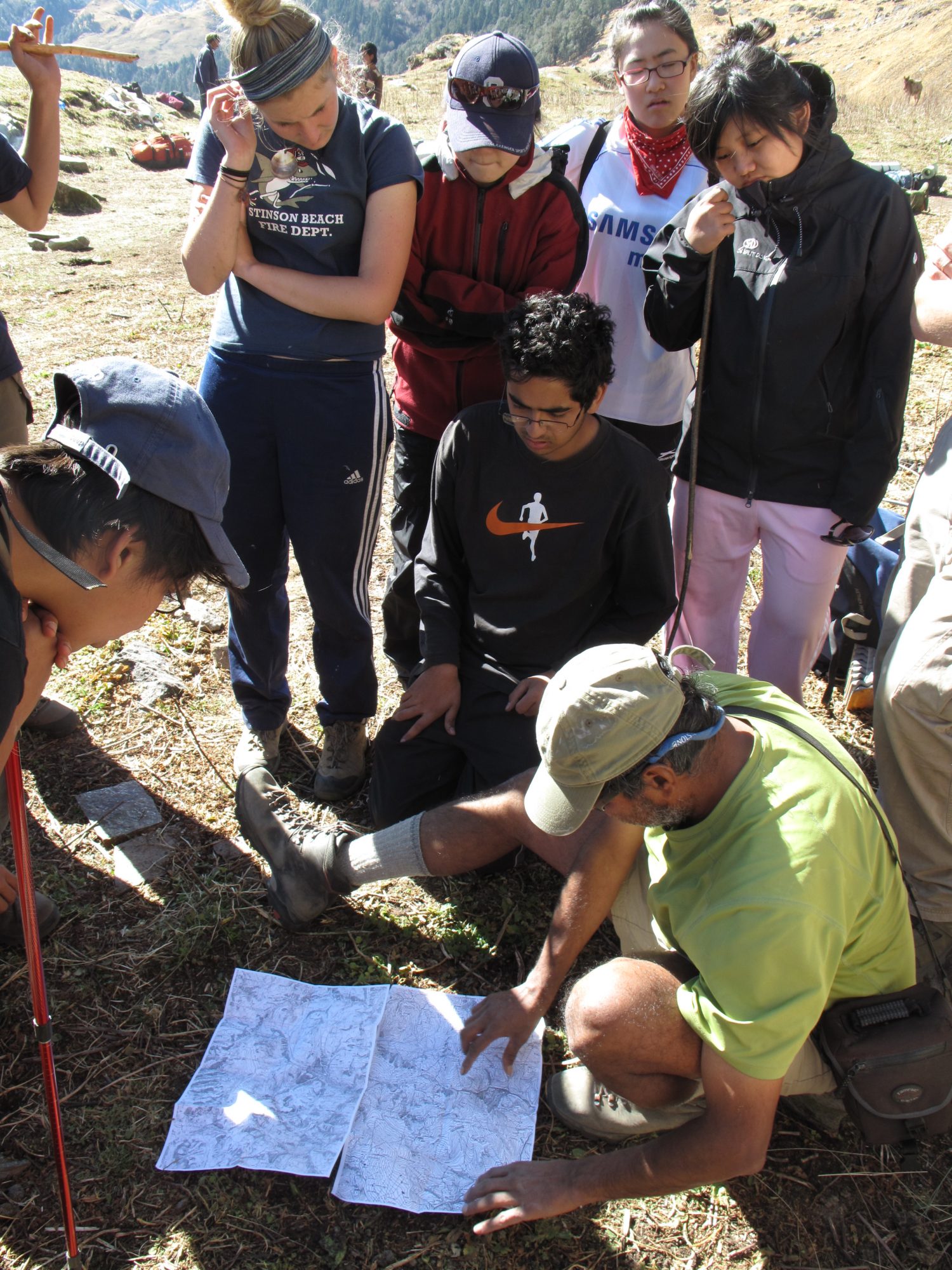 05 Mar

Working at Woodstock – Darab Nagarwalla '80

Have you ever considered that there are many ways to be a part of life at Woodstock, including giving us your time? Darab Nagarwalla '80 joined the staff at Woodstock because of his passion and dedication to the school and a want to give back to the community that had given so much.  
When did you graduate and how many years did you spend here?
1980 having been here for 7 years.
How much has Woodstock changed since you were here?
It has changed a lot, but I suppose the change has been in accordance with the way the world has changed. It's not that the ethos of the school has changed but just like other schools we had to become more result oriented, money oriented to get ahead. Woodstock still maintains a unique position in the world of international schools, the deep relationships and bonding has remained which makes this place so special. There is still a pioneering spirit that remains.
How did Woodstock shape who you are?
The pioneering mentality, trying to be more frugal in mindset. Trying to be very mindful of not getting caught up in being consumerist and materialistic. Believing that close relationships are important and the development of healthy relationships between students and staff. Respect for employees and underprivileged people who work in our community. Respecting differences in culture and seeing them as a strength rather than a weakness. Woodstock was more diverse in my time.
Why did you move back to Woodstock?
It was circumstance. Originally we moved to Mussoorie because of the tremendous love  have for the place. I wanted to give something back to the village communities who had provided shelter and food to my friends and I during numerous hikes during my time at the school. It was familiar and I felt i still had a support system. When that didn't work out – Hanifl Centre was commissioned and the then Development Director who graduated a year before me, asked me to come and work here. I started working at the Hanifl Centre in August 2004 and I have since become a Science Teacher for the Middle Years at Woodstock. 
Do you think it's valuable to have alumni come back to the school?
Yes! I think it's valuable because alumni bring a continuity of culture and values. Also they bring an understanding of how to approach situations and cultures. What it's like to be a student or a staff member, they bring a sense of what this means and how to maintain Woodstock's culture. Instead of teachers coming and going there is a sense of allowing a culture to remain. Alumni shape the culture of the school.
What is valuable about the WS experience and why we understand each other in a unique way?
It's a very intense set of shared experiences both good and bad. Like in my time the memories of the really bad food is something we still laugh and joke about today. Those experiences are burned and etched into my memories. They also have to do with my formative years, those are the memories that are so much more intense. It has to do with the shared culture, i have to say it has something to do with the missionary roots of Woodstock. A pioneering culture, simple living. Making do with what you have and dealing with problems. Not being too caught up in material possession and thinking about others.
Share with us a note on your time in Mussoorie.
It's an incredibly fulfilling idea to come back here as a teacher. I think there are many alumni like me who cannot monetarily give back to the school but they have skills, and passion and convictions and they have something valuable to offer. Alumni bring a genuine love for the school and this love can't help but rub off on others- students, staff, guests, visitors who they interact with.