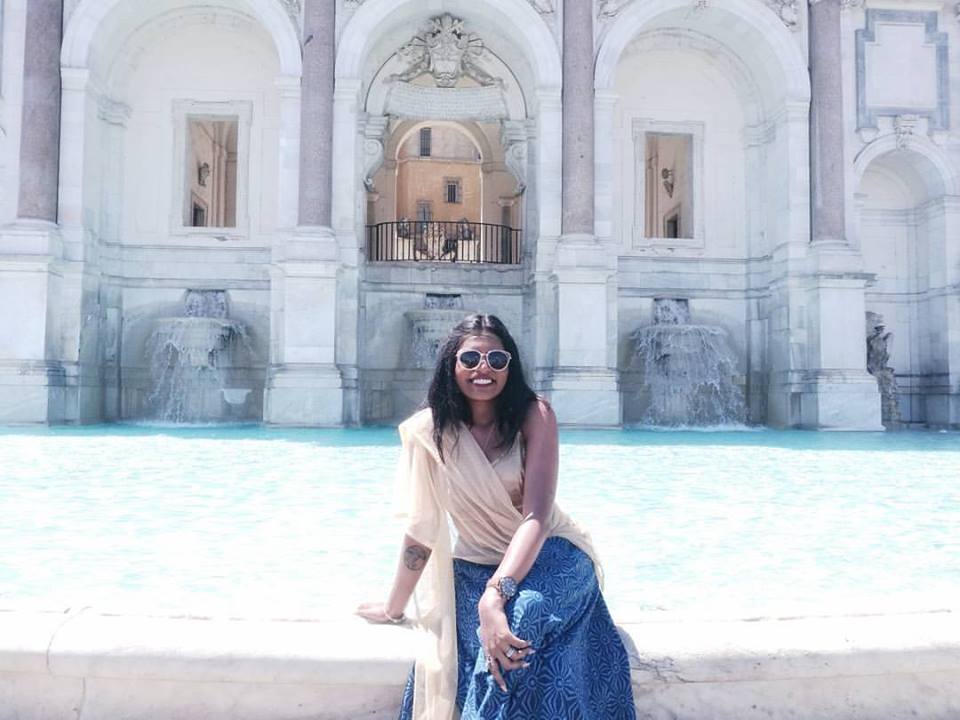 15 May

Alumni Spotlight – Hazel Ebenezer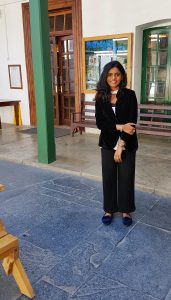 Hazel Ebenezer graduated from Woodstock in 2014, having spent 12 years at the school. She went on to John Cabot University in Rome and studied International Affairs with a minor in Business Administration. Hazel graduates this week and is going on to the University of Kent to pursue her Masters Degree. She spent time at Woodstock in April 2017 running lectures on feminism, law and international politics, having finished her degree in two and half years instead of four years!
We caught up with Hazel while she was here and asked her a few questions.
Where are you from?
I am originally from Tamil Nadu but having spent a good part of my life in Uttarakhand, this is home for me.
What brought you to Woodstock?
My mother was in Rishikesh when she saw an advert for Woodstock, she applied and moved, I came with her.
Who did you most look up to during your time at the school?
Hard question! When I was younger, it was always the seniors, I used to watch seniors walk up at the ramp and watch them thinking one day I will walk up the ramp. As I got older it was about people who could teach me something, for example Ms Seefeldt's AP History class. It was also always people who had a skill I wanted in my own life.
What do you miss the most?
What I valued the most is the community at Woodstock, that's what I miss the most!
How did Woodstock shape who you are?
In every way! As I study more on human rights and prejudice, I realised I did not understand it because I came from such a supportive community. At Woodstock, there was always someone looking out for you.
What were you involved in during your time at Woodstock?
I was school president, head of assembly planning committee, class president, MUN – deputy secretary general. I also started an internship program to allow people to work for various departments. I was always in drama productions doing both acting and stage management.
What are you involved in now that you're passionate about?
MUN, I was in Korea for the Harvard World MUN and then in Rome when the World MUN came there. I was also a part of the student government at my University, I served as President. I have been focusing on leadership, as well as pursuing human rights and gender equality.
Share with us a note on your time in Mussoorie.
What Woodstock does for you is incredible – so going out and leading a normal life after that is an injustice to what you have been a part of! Go be extraordinary!