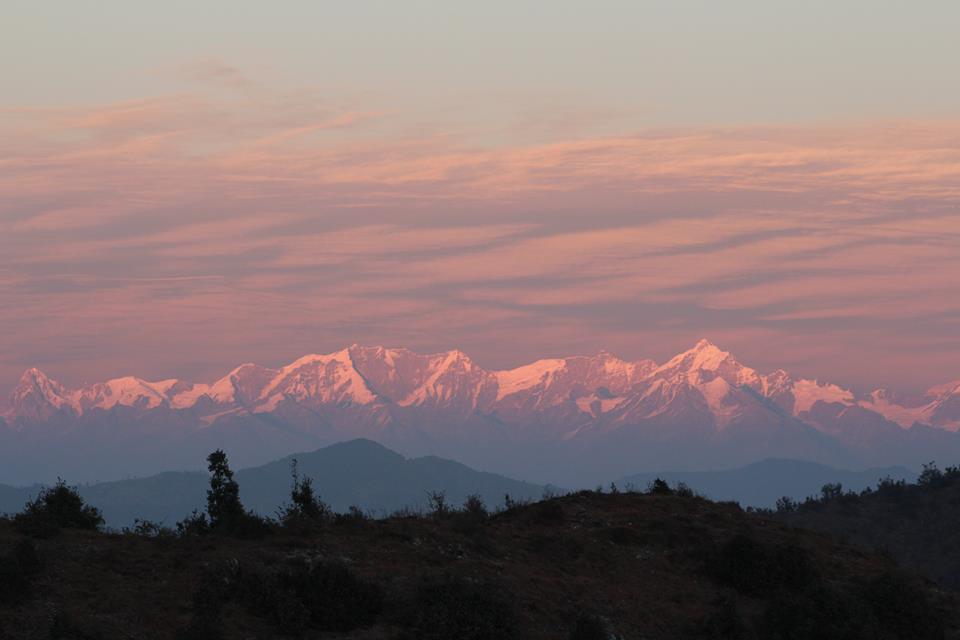 08 May

ALUMNI SPOTLIGHT – PEMA GYALSTEN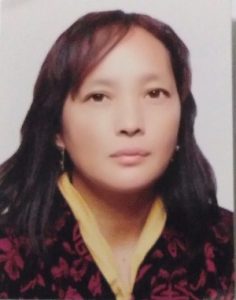 Pema Gyalsten graduated from Woodstock in 1990.
Our class was very united, this resonated every morning as we shouted our class name 'Mirage' loud and clear. When I completed my twelfth grade, I wanted to pursue my teacher training. I was the National Institute for teacher training  in Paro, Bhutan for three years. In 2012 I was fortunate to receive a Government of India scholarship through the Royal Government of Bhutan. I was selected for a Masters in Teacher Education at S. R.M. university Chennai where I completed my M.ED in 2013.
What brought you to Woodstock? 
Woodstock was initially the choice of my parents, they wanted me to go to a good boarding school. I am so glad they chose Woodstock for me! 
What do you miss the most? 
There is absolutely nothing that I do not miss about Woodstock. Coincidentally, whenever I have English lessons with my 7th graders and we have lessons on Ruskin Bond, immediately a vivid image of  Mussoorie flashes!
How did Woodstock shape who you are? 
I was totally floored by Woodstock. The ethos and values, the vibrant cultural amalgamation, it was totally an enriching two years for me. 
What were you involved in during your time at Woodstock?
I was at Woodstock from grades eleven to twelve, while at Woodstock I was deeply involved with the SUPW program.  In fact I worked alongside Dr Hooley, as one of the focal students in the Community Service Program and the ESL program. Woodstock  guided me towards my current vocation  as a teacher.
What are you involved in now that you're passionate about? 
Currently I have taken a school on lease and am trying to replicate what Woodstock has bequeathed upon me. I'm also deeply passionate about children's literature and on that note have authored ten books for children. I'm again very grateful to god for all the blessings and enabling me to utilize my passion in a positive direction. Another of my deeper concerns is animal rights. In fact one of my books – The Lamches Adventure Series, is about elephants and the effects of poaching.
Share with us a note on your time in Mussoorie. 
I loved every bit of Woodstock and Mussoorie…the hills….cosy corner, Dham Singh for hot showers and the chattering welcoming monkeys.
Pema will be at the Mussoorie Mountain Festival being held by the Hanifl Centre at Woodstock next week, find out more about the festival here