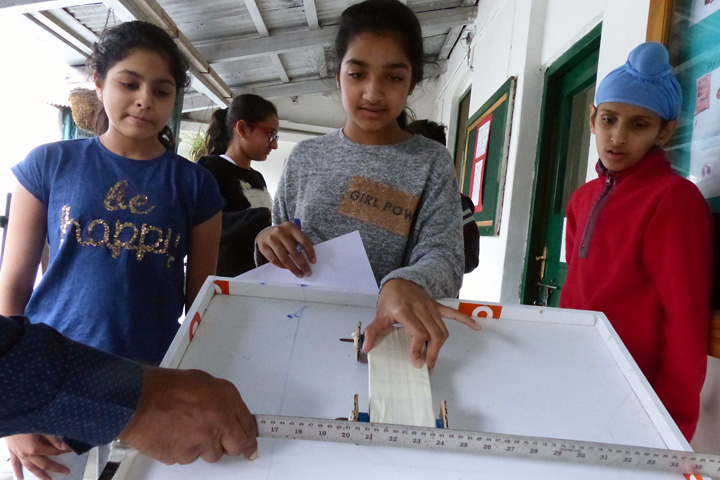 12 Sep

Downhill fast

Middle years students were tasked with putting their design skills to the test by developing gravity powered vehicles. The challenge, an integrated project of Mr Daniel and Mr Schumacher's design and science classes, enabled students to demonstrate their understanding of vehicle systems and how a vehicle's form affects its overall function.

Students worked as an automobile engineer and product designer, on the premise that a car company had contacted them to design and build a gravity powered vehicle. Students were given four weeks to work through the creative process and to produce a prototype using readily-available recyclable materials.

The cars were required to meet a range of criteria – wheels had to be made from cardboard, the maximum length and width were 30cm and 10cm respectively, and the vehicle could weigh no more than 400 grams. The final test of the designs was to release them down a ramp on the Quad balcony, where the distance and time traveled were recorded which enabled students to calculate their vehicles' speed. The furthest distance covered by the gravity powered vehicles was a tremendous 12.3 metres.