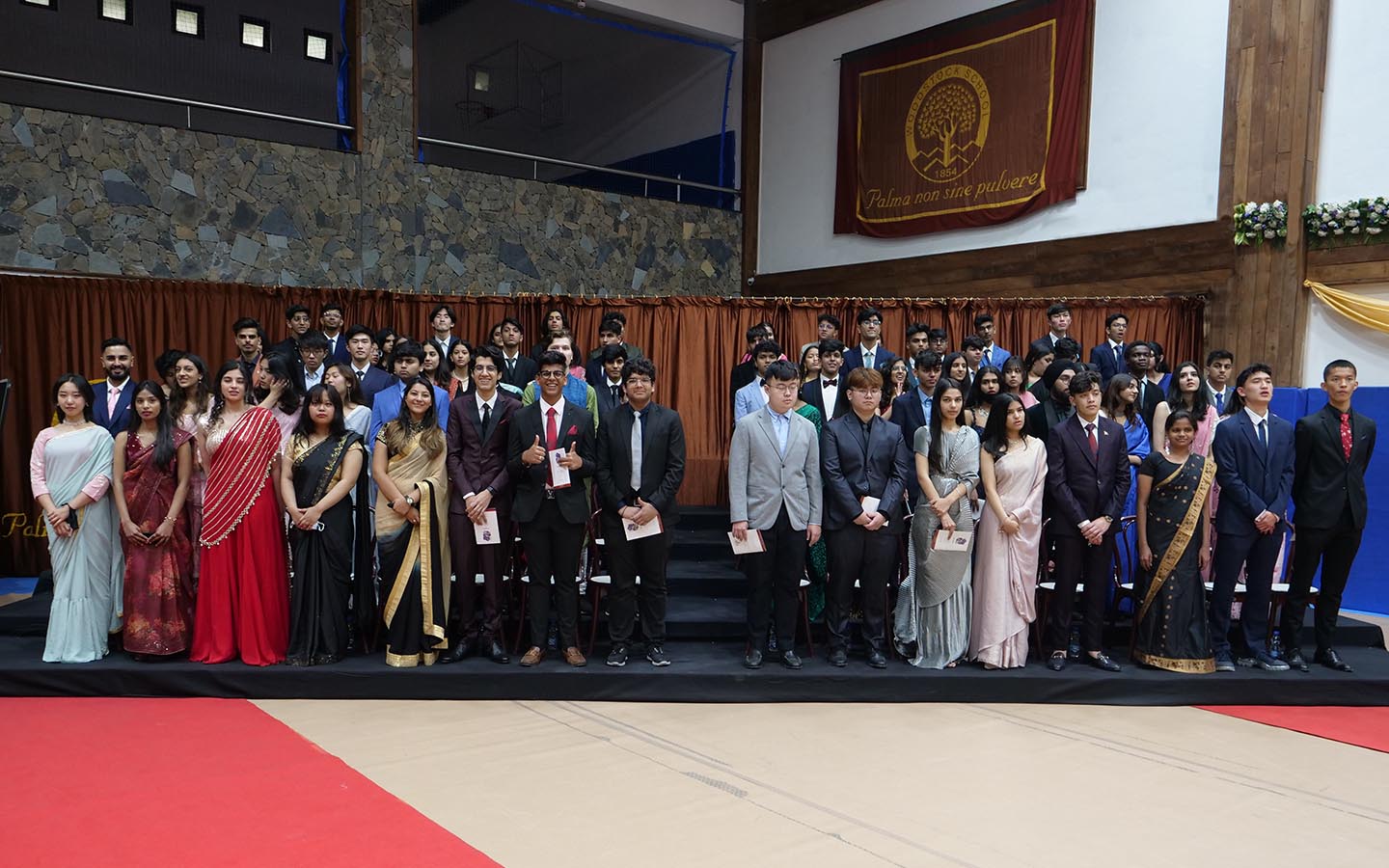 08 Jun

Graduation 2022 – Arcadius

On Saturday, 28 May the Class of 2022 Graduated from Woodstock School, the first students to have an in-person graduation ceremony since 2019 and Woodstock's second ever class to graduate with both the IB Diploma and the Woodstock School Diploma. Congratulations to this outstanding group of young people who have demonstrated their resilience and adaptability through challenging times and have always done so with smiles on their faces and love in their hearts!

They have come a long way, reaching the end of one journey and starting another as they spread out across the world to awaiting new destinations and adventures. This class has secured outstanding university and college offers at some of the leading academic institutions around the world. Nearly two-thirds of the class is headed to North America, one in six to Europe, and one in ten to universities in India, Australia, and other parts of the world. And the remainder have chosen to broaden their horizons with a gap year.

Their subjects of choice – from theatre to architecture and international management to aerospace engineering – show a diverse range of passions and interests befitting their global citizenship inspired by Woodstock School.

Wherever life takes them, our goal is for Woodstock to have given them the foundation to thrive in the face of the challenges ahead. They can take courage from all they have already achieved and be confident in their potential to attain their dreams. They have worked hard, acquired values which will serve them and others well, and developed lifelong friendships and loyal travelling companions. No matter how far away they travel, no doubt their hearts will forever remain at Woodstock.

All the best wishes to the Class of 2022 as they realise their individual ambitions and make their own impact on the world!
Presenting the Class of 2022
Photo Gallery – Commencement Ceremony
Photo Gallery – Baccalaureate Ceremony
Congratulations to Class of 2022 award winners! These awards are the highest honours bestowed on Woodstock's graduating class and recognise students who have excelled in their respective fields.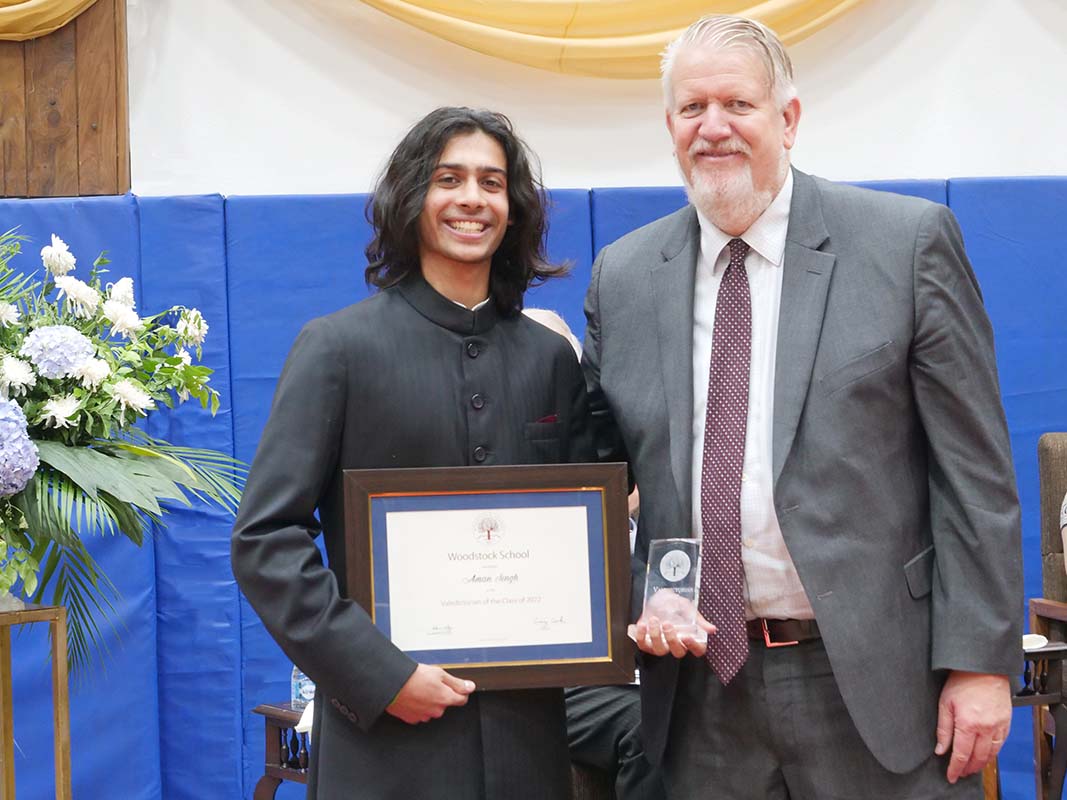 We're delighted to announce Aman Singh as this year's Valedictorian and winner of the Best All-Round Student Award. As Valedictorian, Aman achieved the highest Class of 2022 grade point average. The Best All-Round Student Award was bestowed because Aman exemplified the values and vision of a Woodstock School education through high academic achievement, expansive extra-curricular participation, and broad contribution to the school community. To receive even one of these awards is a laudable achievement. For Aman to be awarded both demonstrates the extent of his all-around Woodstock achievements and personal character.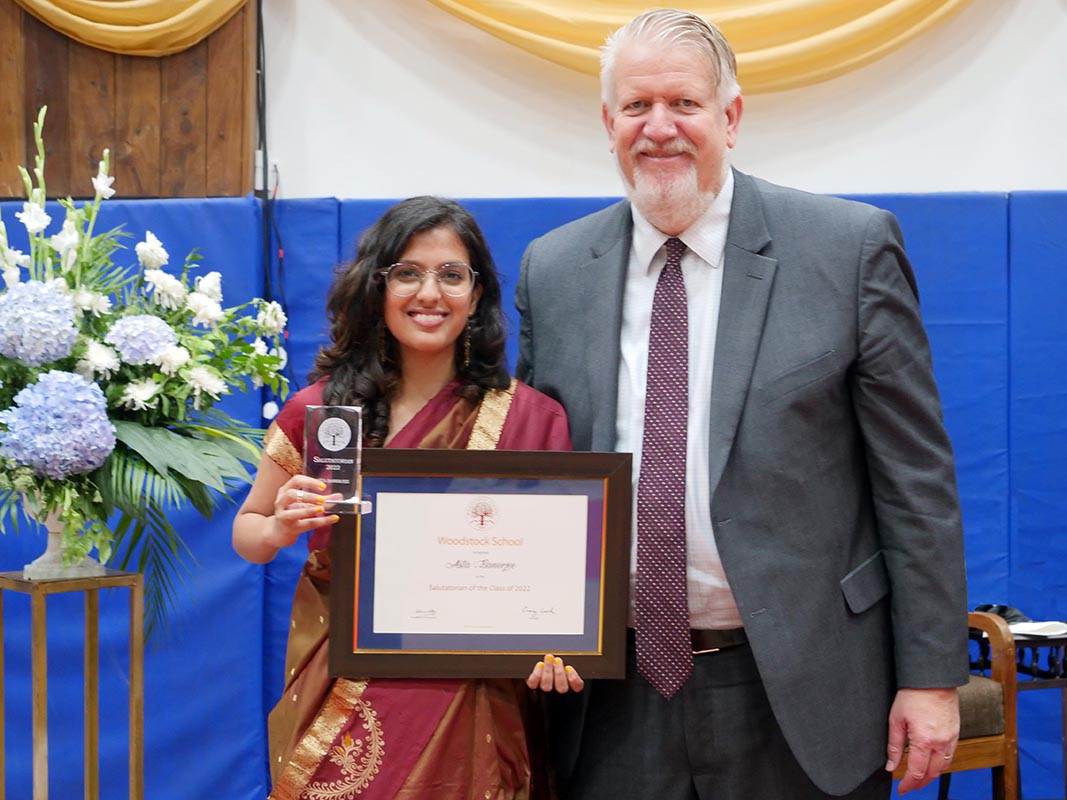 Asta Banerjee is this year's Salutatorian, achieving the second highest Class of 2022 grade point average. Asta epitomises the main learner profile traits. During her time at Woodstock, she expressed a principled and reflective path forward, exhibiting a strong sense of fairness and justice and thoughtfully leveraging her own ideas and strengths to support her educational pursuits and reasoned and ethical decisions.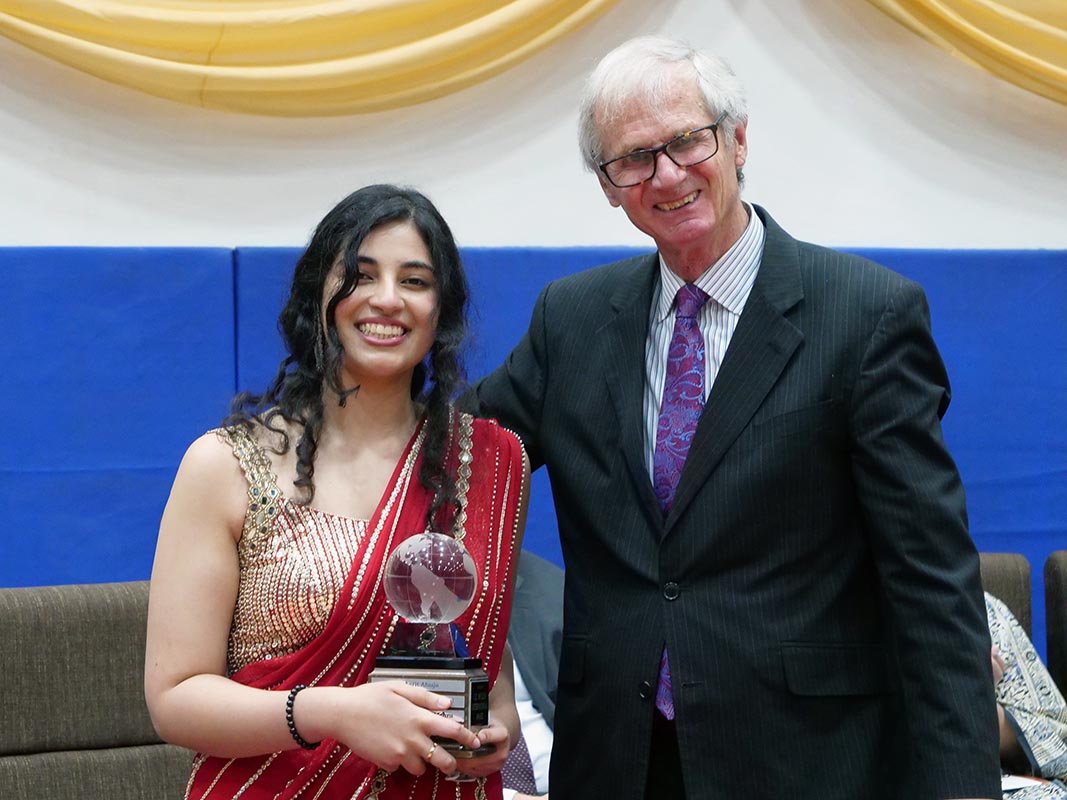 Nysa Bhatia was bestowed both this year's EE Miller Award and The Student Government Award. The EE Miller Award is given to the senior who best exemplifies the characteristics of a responsible world citizen. Nysa displayed these characteristics through her outstanding academic achievement in global studies and involvement in student organisations focused on international issues. The Student Government Award was bestowed for Nysa's tenure as outstanding 2022 student president of the Academic Honesty Council (AHC).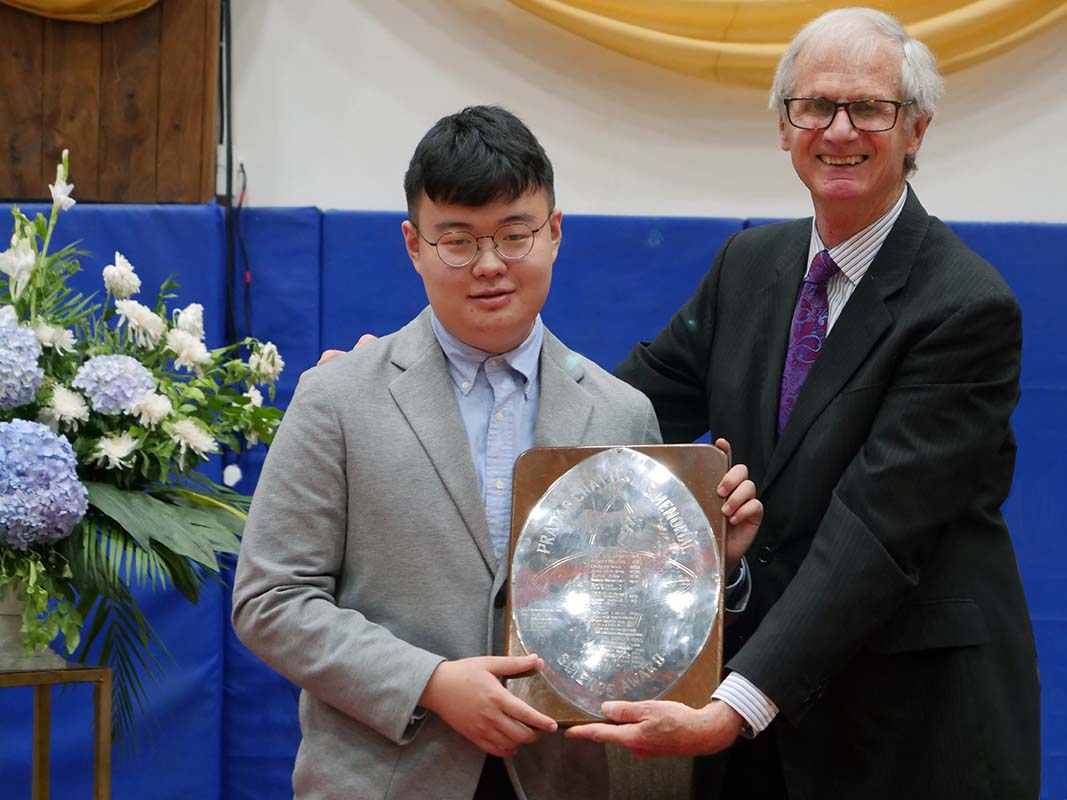 Jaekyung Sung was bestowed the 2022 Pratap Chatterjee Memorial Science Award, recognising the graduating science student who pursued the most rigorous science courses and showed the highest level of mastery. Jaekyung demonstrated an unbelievably hard-working spirit and an unwavering dedication to learning for learning's sake.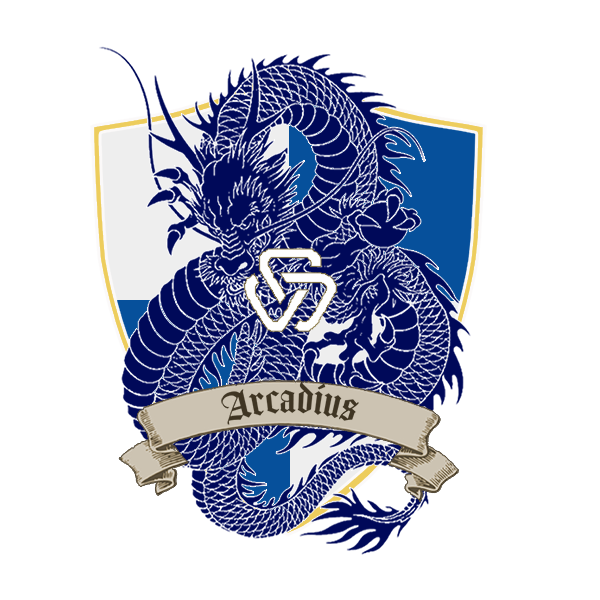 Woodstock School extends heartfelt thanks to the many individuals and groups who worked both out in front and behind the scenes to make Graduation 2022 a grand success. Special recognition goes to Mrs Sanjaya Mark, Woodstock School Chaplain, for her leadership and oversight of this year's celebrations as Graduation Coordinator.