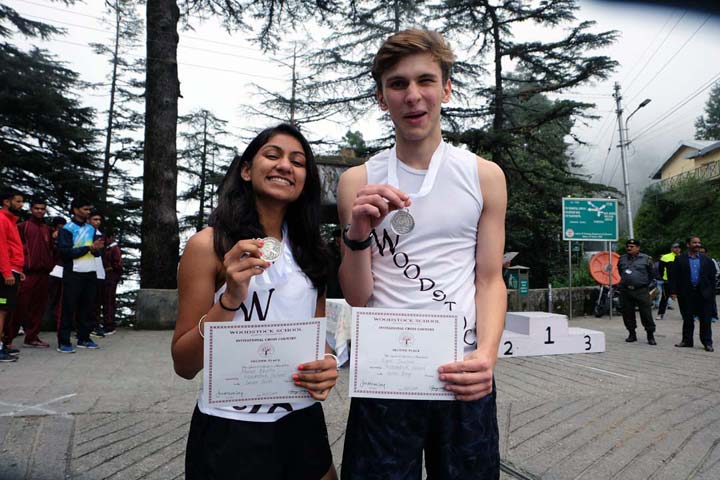 22 Sep

Setting the pace

On Saturday we held what's arguably the highlight of the Mussoorie cross-country calendar. The Woodstock Cross Country Invitational saw ten schools from Mussoorie and Dehradun compete on our home turf of the Chakkar. Woodstock students put in an outstanding performance once again, with 10th Grader Saira and senior Mehar coming first and second respectively in the senior girls' race – repeating their positions from the recent Wynberg Allen Invitational race. In the senior boys' race, seniors Egor, Abhinshek and Faisal came in second, fourth and fifth place respectively.

This outstanding performance meant we came first overall in the senior girls category, and second in the senior boys –  the best senior division finish for boys and girls combined in Woodstock history! Our junior boys came a strong third overall in their segment, so there's high hopes for more of the same in the future.

Photography thanks to Kelzang Dema and the Woodstock Yearbook team.