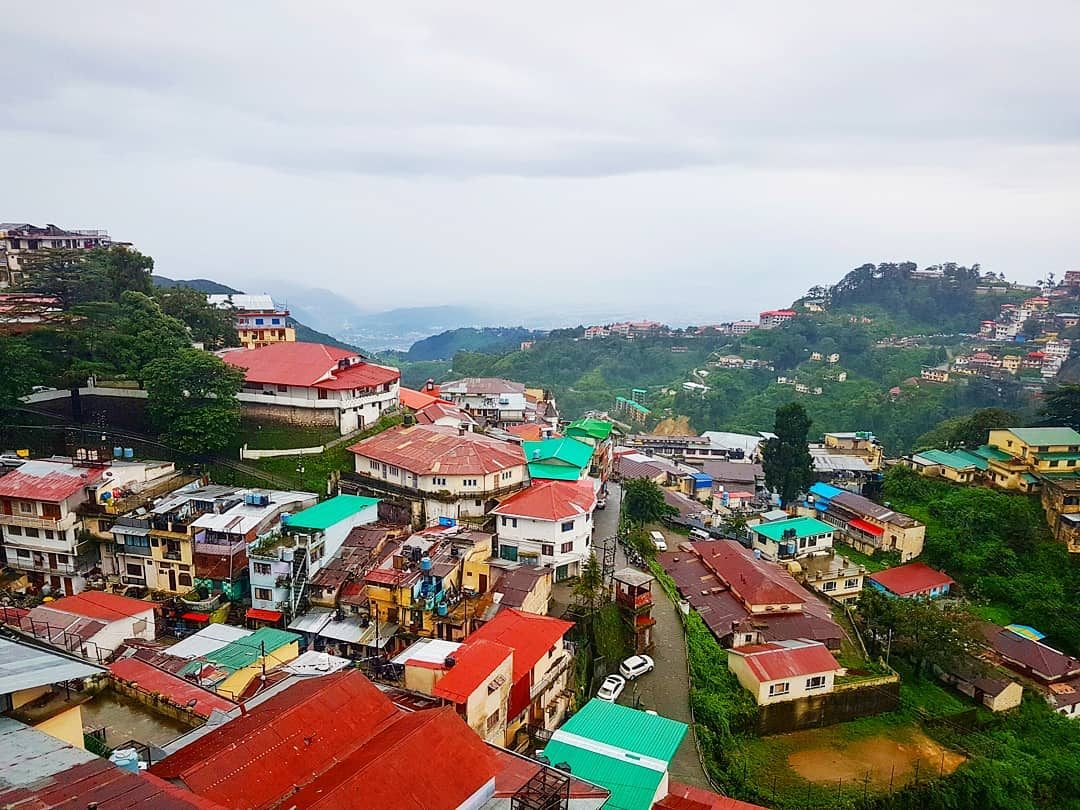 06 Dec

Ten things you learn as a 'Woodstocker' in your first year
What exactly is it that makes us Woodstockers unique? Navya Sethi from Grade 11 shares the ten things you learn in your first year at Woodstock.
How to be your own parent!
From making your bed and cleaning up after yourself, to self-studying and growing up independently, Woodstock teaches you responsibility and self discipline: values that will last with you for a lifetime.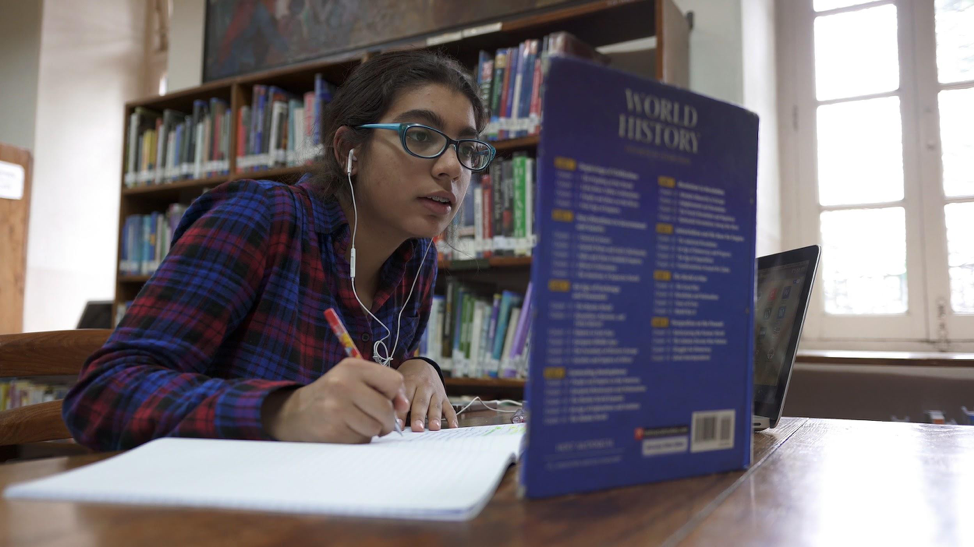 Home is where the heart is
"Staying away from home doesn't make you feel sad anymore". You develop the ability to adapt with any situation. Woodstock becomes your new home. Your teachers become your most trusted adults, and your dorm parents feel like your real parents!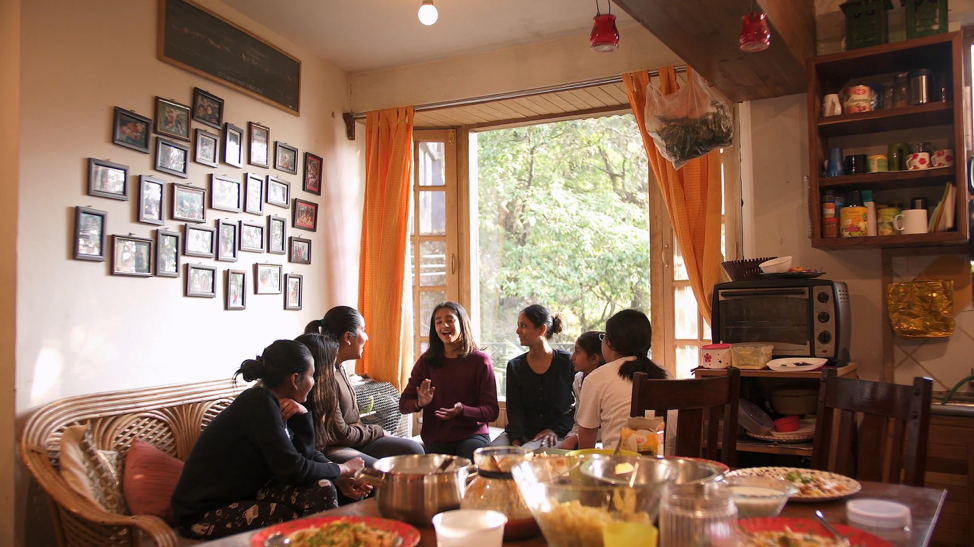 Unity in diversity
Here at Woodstock, you can celebrate people that come from all over the world. You could be eating lunch with Koreans, sharing a room with an American, celebrating Independence Day with Indians, cooking Thai noodles and what not!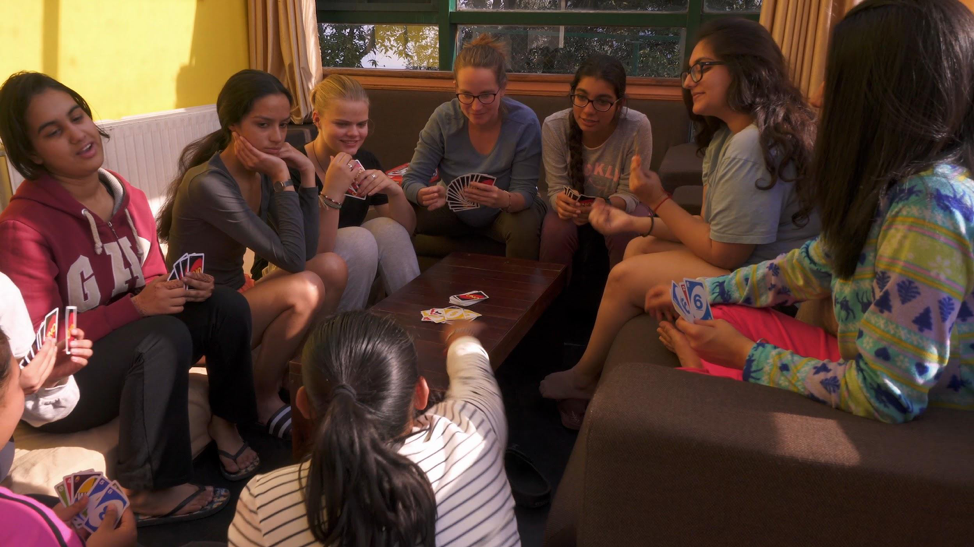 Food takes on a whole new meaning
You develop the patience to wait in long lunch lines and experience the feeling of joy when there is vanilla ice cream, hot spaghetti in red sauce, or delicious palak paneer on your plate. Finally!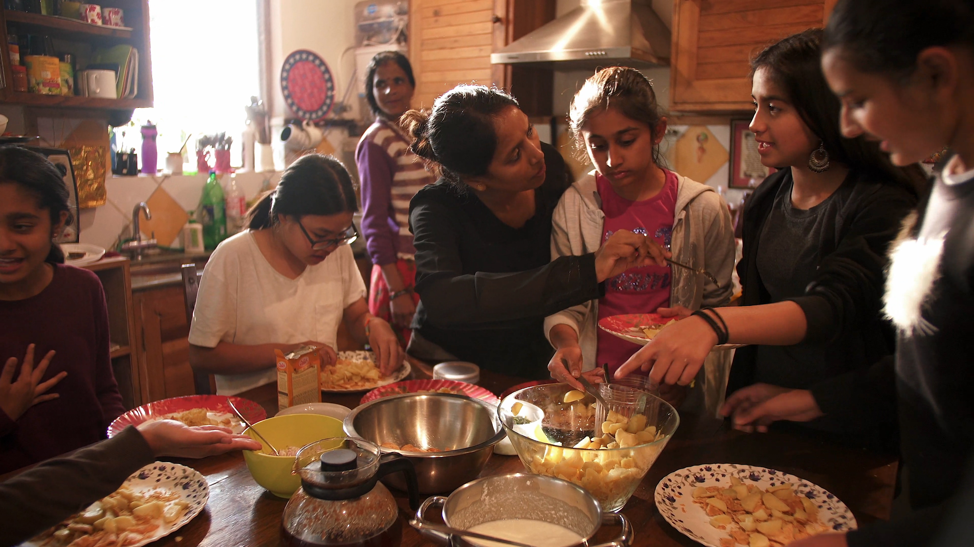 Taking a walk into the wild
Breathing the fresh mountain air is a feeling you will never forget! The walk up to school will feel like a nightmare at first but soon it will be your favourite getaway from the constant socialising. Just listening to music can help you be at peace.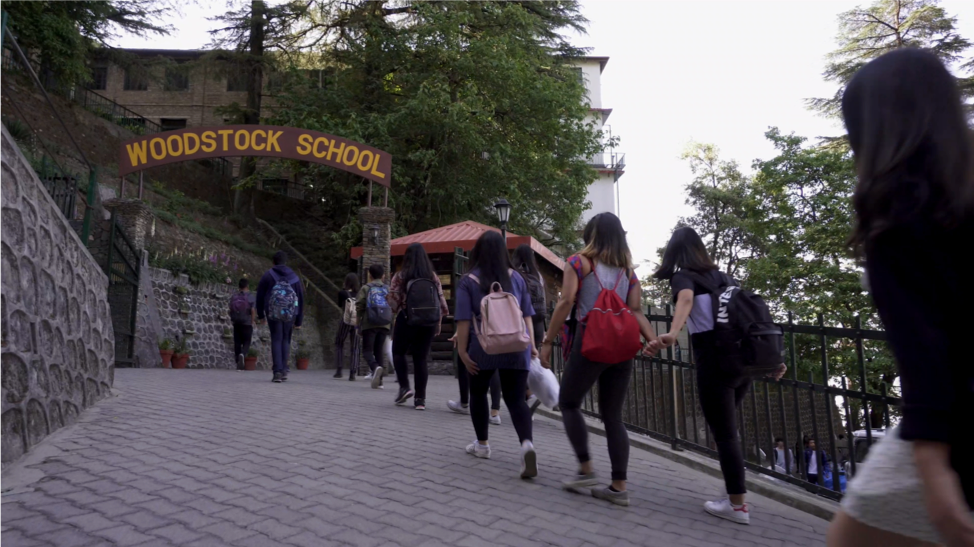 A quick, fresh start to a new day
Your shower time changes from 15 to 10 to 5 minutes as you get back from morning sports practices.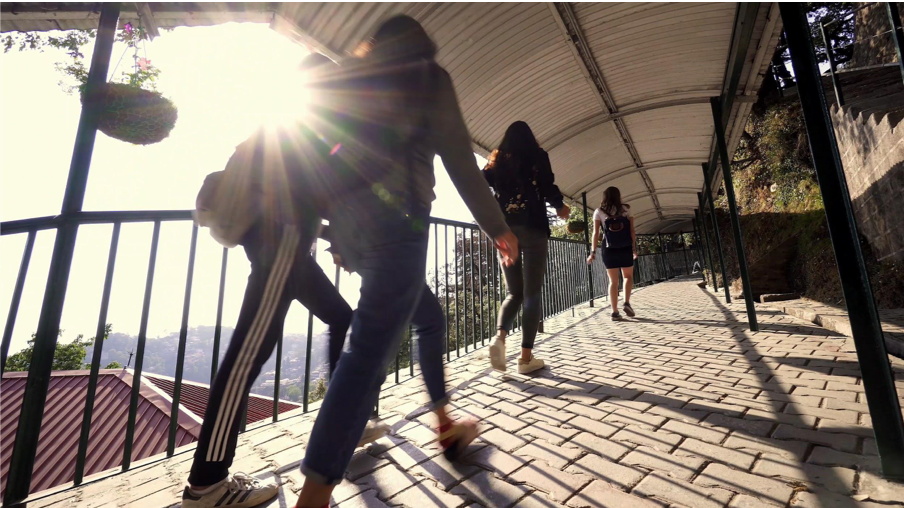 Bazaar every weekend= Freedom
Bazaar begins to sound like freedom. Red velvet cake from Landour Bakehouse or maggie with cheese from Cozy corner, or the regular Blue Crush from Little Llamas completes your day!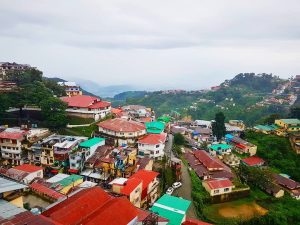 Escaping the great wild threat
You learn to save yourself from being attacked by monkeys and manage to reach school safely. Phew!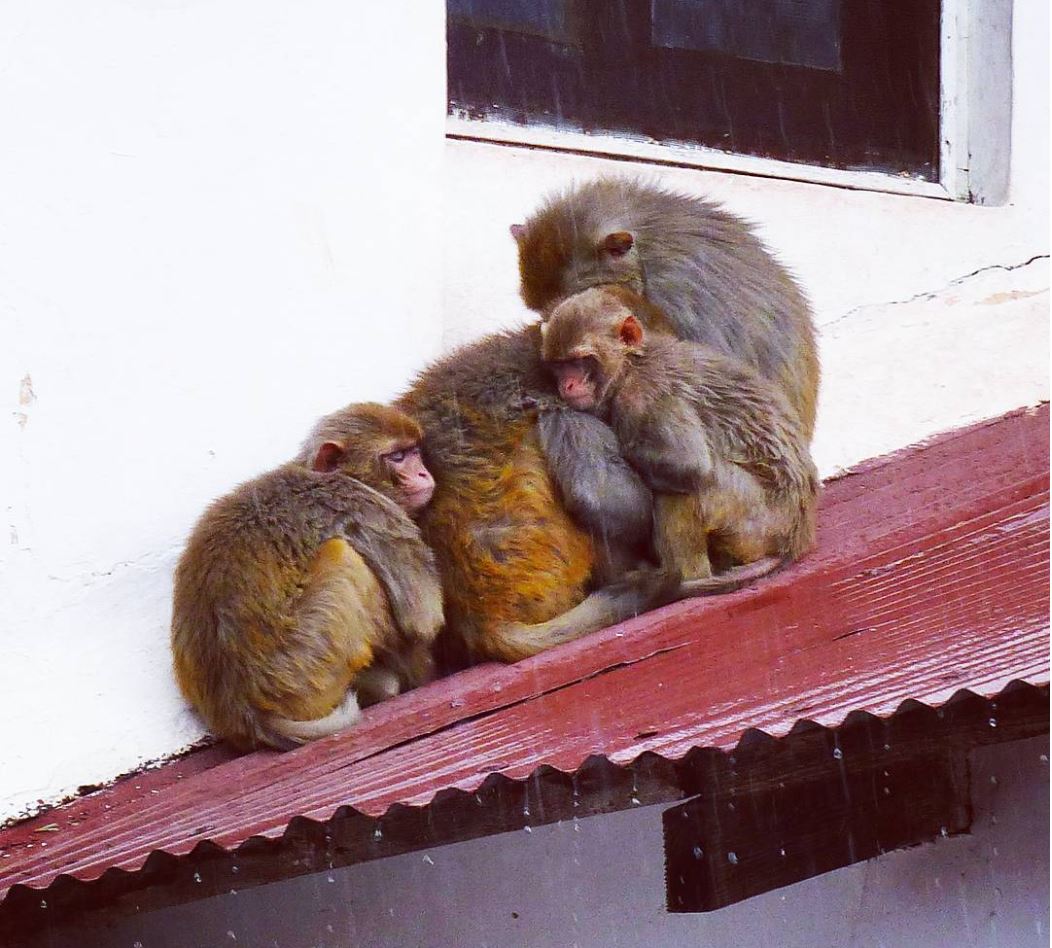 Birdhouses
Eagles, condors and merlins will never just be birds for you again! In the midst of competing in inter-house events, you will discover values of sportsmanship and teamwork: keys in achieving success.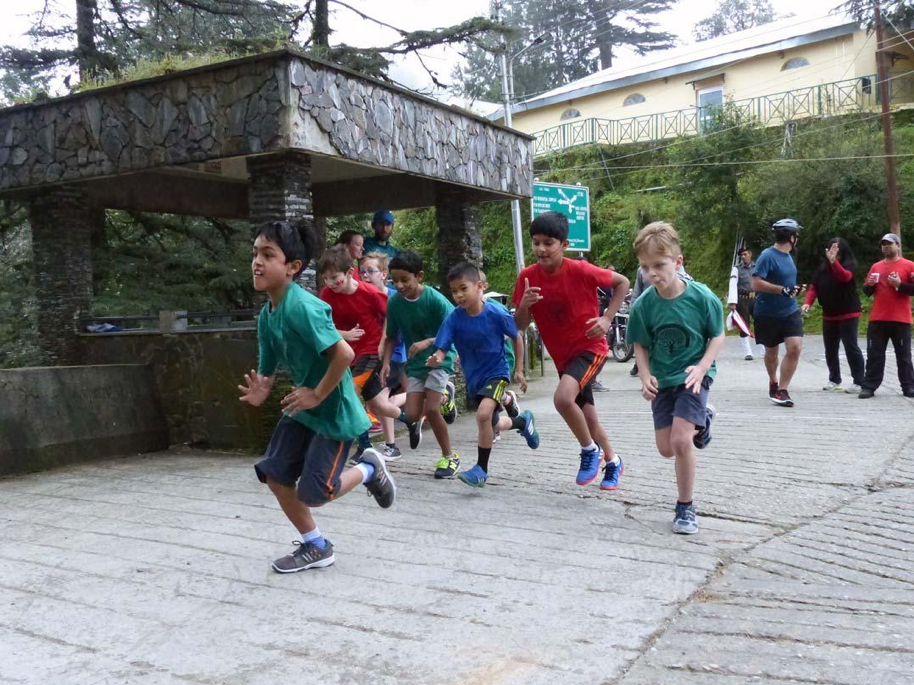 You walk the path of self-love
You will soon realise that the only person that you should be competing with is yourself. You will fall in love with yourself and your routine.