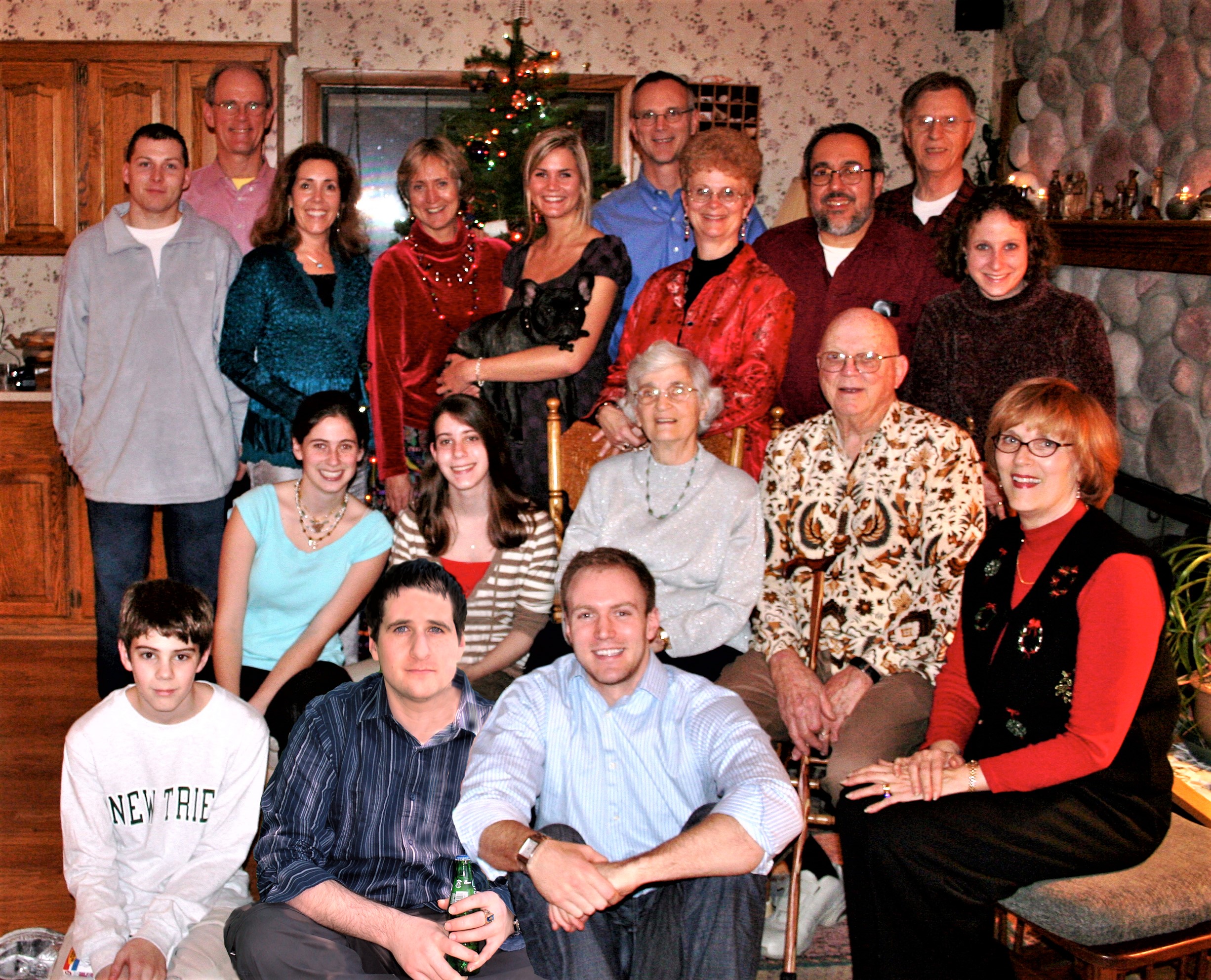 28 May

The Lyre Tree Society – The Whitcomb Family

A lyre tree symbolises many things, including longevity and virtue. Woodstock is an embodiment of longevity; the history and the stories of many alumni are still heard, and names are up on the plaques at Parker Hall and in the Alumni Office. Students walk through the foyer and look up to see the names of alumni.

The Lyre Tree Society is one that focuses on giving the members of the vast Woodstock alumni network an opportunity to give back. As an alumnus, the Lyre Tree Society gives you an opportunity to donate money to Woodstock in a manner that may benefit you. The money left behind by alumni is used to support Woodstock and makes a significant impact on the students, programs, and infrastructure of the school.

Amongst Woodstock's alumni, there lies an incredible family which has given time and support to the school. The Whitcomb family have had many generations come to Woodstock and have donated a sum of money via the Lyre Tree Society. Cate Whitcomb is an inspiring woman who has dedicated so much of her time to Woodstock. Cate Whitcomb comes to school at least once every year to help with the vast archive and was previously the Director of Development.

The Whitcomb family has an extensive history with Woodstock, Cate Whitcomb's siblings, parents, aunts, and uncles, all have been to Woodstock. Her parents were in the Class of 1942. Her father's siblings, Anna Mae, John, and Tom also graduated from Woodstock in 1949, 1943 and 1941, respectively.  Her mother's sister, Betty Ellen, graduated in 1939.  Her siblings, John, Patricia, and Bob were in the Classes of 1969, 1972 and 1977. Her brother John's name is on the plaque outside Parker Hall for being the "Best All-round Student" for his year.

When Cate Whitcomb was the Woodstock Old Student Association (WOSA) president for North America, she worked with the Presbyterian Foundation to encourage WOSA friends to make "planned gifts." Cate Whitcomb, herself has made a gift of a deferred annuity. She donated funds to the Foundation, which were then invested, and she receives a payment 4 times a year throughout her lifetime.  The principle will go to Woodstock when she passes. Similarly, her parents designated a part of their remaining estate to Woodstock in their Will.

Cate Whitcomb feels that "It is very exciting to know that a Smart Classroom will be constructed in their name with the money they left and which we sent to Woodstock last month."

The money and gifts given to Woodstock are greatly appreciated and have a direct impact on the community.

To find out more or to donate please click here.