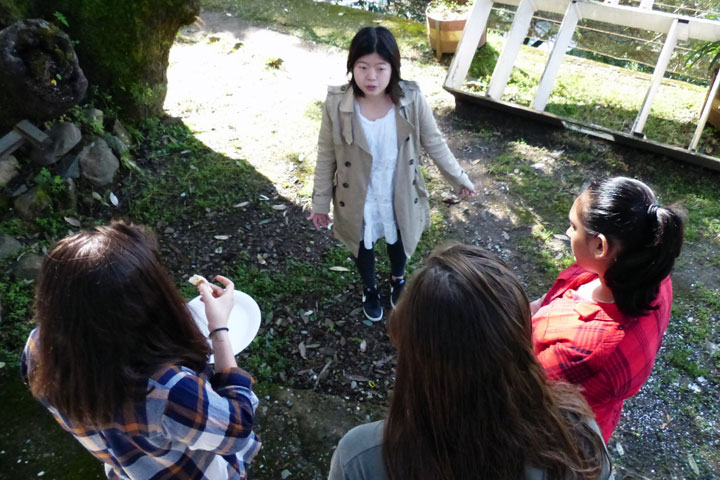 08 Sep

Well versed

This morning the Centre for Imagination came alive with rhythm, rhyme and pace, as upper years students participated in a poetry recital.

Over the coming weeks, every upper years student has been challenged to learn a poem of their choice and recite it off by heart. The best will get the opportunity to perform during their homerooms, and finally representatives from each grade will recite their poem on stage at Parker Hall to the upper years assembly.

This morning it was the turn of Grade 11 AP English Language and Composition course, who put on a wonderful performance at the Centre for Imagination in front of their peers and other guests. Each student performed magnificently, with poems spanning centuries and genres.