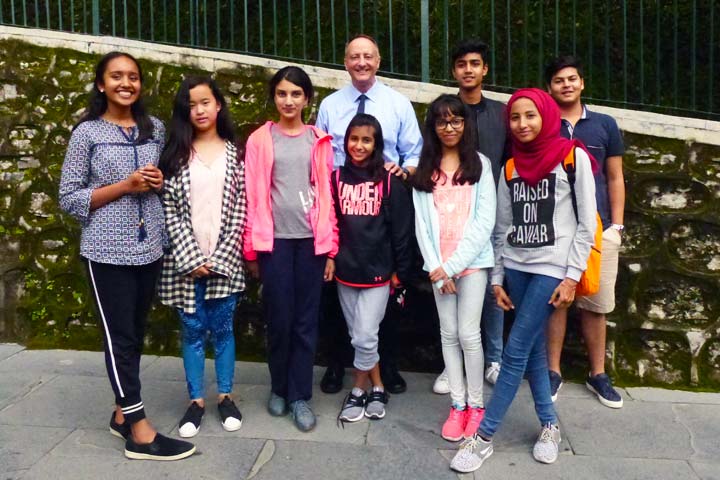 10 Dec

Woodstock School announces the search for a new Principal

After eight years as Woodstock School's Principal, Dr Jonathan Long is moving on to a new challenge in June 2019. His leadership has had a huge impact on Woodstock today and will help to shape its future for years to come, and both he and Mrs Sue Long have been an integral part of the Woodstock community during their time here.

Dr Long's departure next year does mean Woodstock is seeking a new Principal, starting July 2019, to lead the school through the next, exciting stage in its future.

Applications for position of Principal are now closed, and we will update you with more information about the successful candidate as soon as we can.