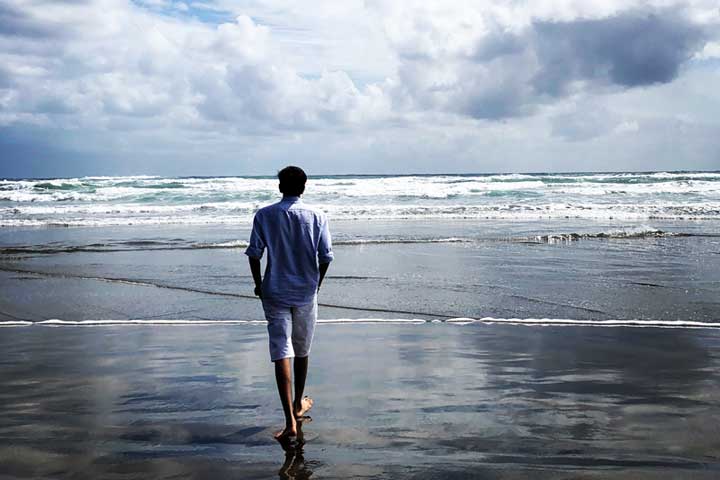 03 May

Amar's Adventures in Auckland
Our exchange programme gives students a chance to experience life in like-minded schools around the world. Amar from Grade 9 shares the story of six weeks he spent at Kristin School in Auckland, New Zealand, earlier this year.
It was my first time traveling alone internationally and it was also going to be a while till I returned back. All that was going through my mind as I boarded the plane towards Auckland was, "for six weeks a challenge lies ahead of me, a new environment, new people, will I be able to adjust with all of that? Will I be able to settle into a whole new country for six entire weeks?" In retrospect I feel the past four years spent at Woodstock, made all the difference. Being in a boarding school, no doubt was the game changer – from taking independent decisions and being aware of consequences – you learn to own up for yourself and make sure you figure it out no matter where you are.
While talking about culture, I have been fortunate to have been born into the epicenter of it. I have known it first hand and actually living in the midst an of a buzzing, heritage-filled and traditional diverse country like India cushions you against major culture shock of a new place. Coming on a student exchange program to New Zealand geared me towards learning about the Maori culture and heritage and how post colonial New Zealanders have respected and maintained dignity towards the indigenous people of this land. Culturally one parallel I can draw between Indians and Kiwis is the openness with which they welcome those from other backgrounds.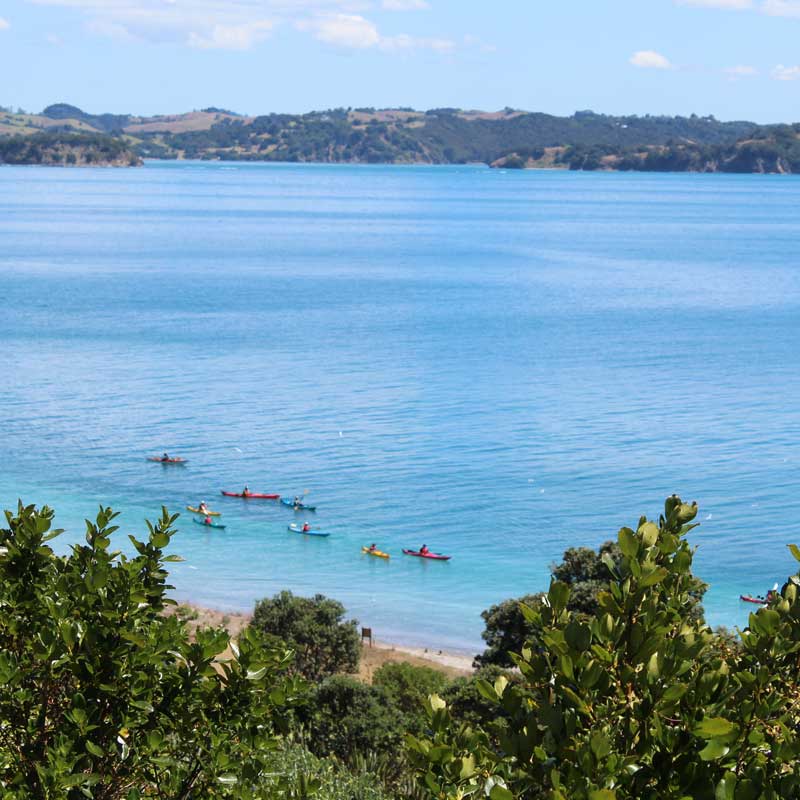 While at Kristin, I learnt numerous  things, both academic & non-academic,  both in and out of classroom. One opportunity that enhanced the learning experience was going on camp week to Motuora Island. To be honest it was a mixed bag of this and that, culminating into an awesome one week of island activities, which I would not have ever experienced here in India. Though not far from the city, it still looked like a new country altogether – would I recommend NZ as a holiday destination – YES!  I really enjoyed being in the water and taking part in activities throughout the week. Being in the outdoors there was by far a new and thoroughly enjoyable experience for me – the camp is great not just for physical activity, but team building and spending time with outside your otherwise natural environment, teaching each other some valuable people skills.
The highlight of this exchange was staying with a host family. I  don't know how to thank my host family enough not only for all they did to just take my experience to a whole new level but to welcoming me as their own child. From taking me to an Eminem concert (need I say anything more) to football games, to letting me venture out to Queen Street on my own, they made my six weeks  a lifetime to cherish. Then of course, my Kristin experience would be incomplete without my sport family – so a huge thank you to the cricket team for being so inclusive in their ways and letting me have a go in matches every weekend. I really appreciate that and it has been an honor to play for the Kristin Cricket team – a part of me will forever have its loyalty to Kristin!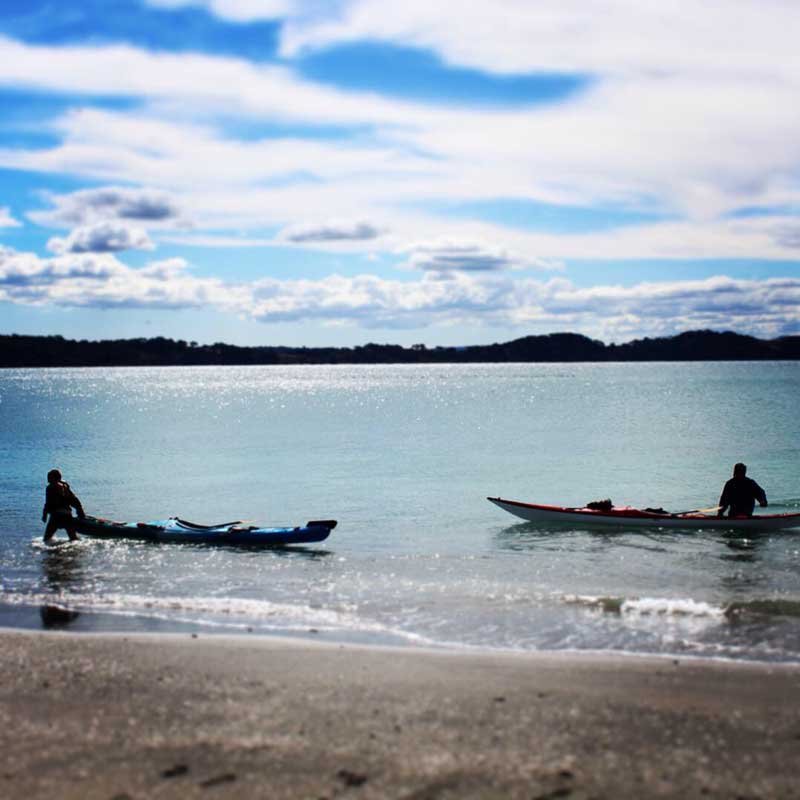 My message to anyone who is planning to go on a student exchange – if you get a chance to be at  Kristin School then grab it, it is definitely the place to be. In a country like New Zealand and in a school like Kristin, you will feel super comfortable and welcomed. For all those at Kristin, as a student of Woodstock School for four years and a flag bearer for what it stands for – I would highly recommend coming here for exchange, in the foothills of the Himalayas, it has a campus and experience like no other in India. From 1854, Woodstock has always been welcoming to new students and it would be no different in your case.
After spending six weeks here in New Zealand, this life-changing experience has definitely made me learn a lot, has changed my views and stereotypes and made me grateful to the wonderful people of this land. Thank you to the entire community of Kristin for making my experience unforgettable. Kia Ora!
Click here to find out more about Kristin School's international programme.
Woodstock and Kristin are both members of GAIL, the Global Alliance for Innovative Learning, a progressive confederation of seven schools that are geographically dispersed and espouse and practise comparable educational principles and ideals.