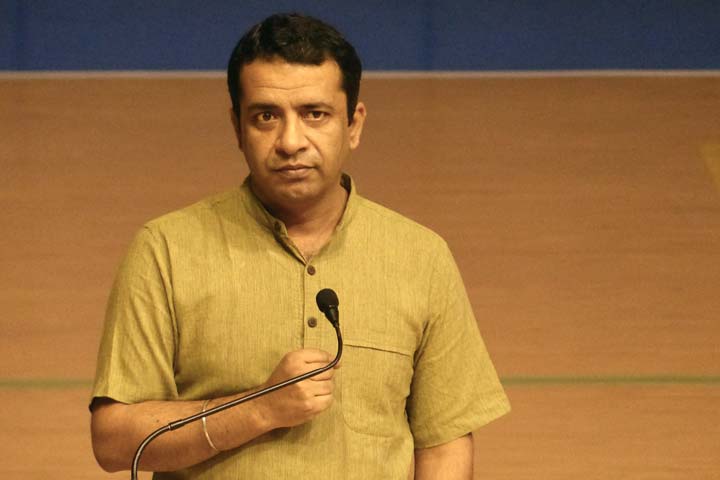 21 Apr

We interview GOONJ founder Anshu Gupta
Anshu Gupta, aka the clothing man, is founder of pioneering Indian NGO GOONJ. We were lucky to have him visit this week and share his knowledge and experience with our students.
Pragya Mittal, Woodstock Student and member of our community development team, took the opportunity to interview Anshu about GOONJ, its work and how Woodstock students can have a positive impact of their own.