24 Nov

Employees' Day celebrations

Yesterday, Woodstock acknowledged the much appreciated contribution of its employees with the annual Employees' Day celebration. The day's events are organised by a committee of staff members and students, and Woodstock students and staff members take on the school's employees' responsibilities so they can take part in fun activities.

The afternoon starte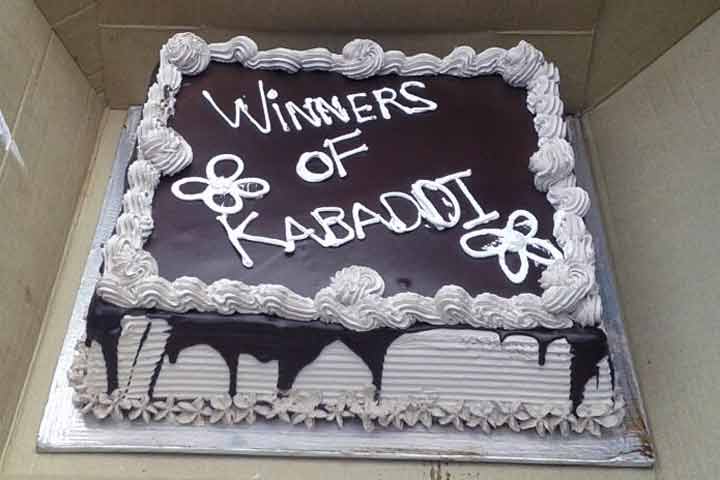 d with sports on Hanson Field. Due to the field's poor condition, track events were not held this year except for short races for employees' youngest employees. Employees took part in field events and, the highlight of this year was the new inter-house Kabaddi competition! All three teams participated with great enthusiasm in this sport. The Green House came out as champions after winning the Kabbadi and the tug-o-war.
A prize presentation ceremony was followed by a picnic tea for all employees and their families. The winning team enjoyed the two big cakes which they shared generously with the other houses.
The evening ended with the screening of the Hindi movie, M S Dhoni, an inspiring story about the great Indian cricket captain from our own state of Uttarakhand.