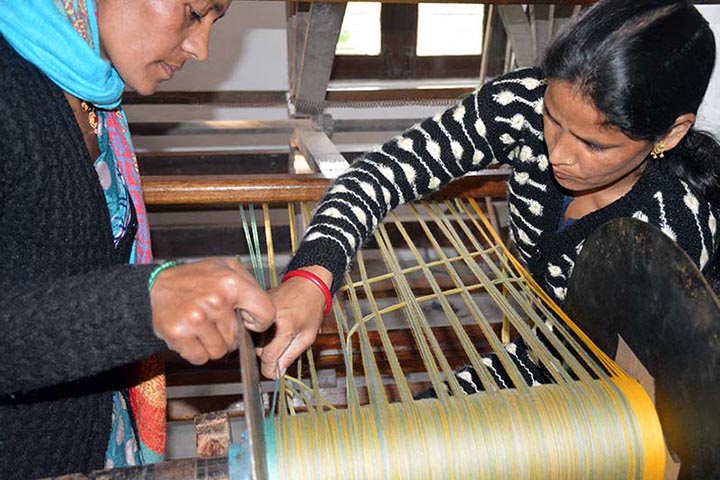 03 Nov

Social Enterprise in the Kumaon

This year for Activity Week, the community engagement department offered students a chance to go to Kumaon, the other half of Uttrakhand, in order to visit two leading non-governmental organisations in the area; Kumaun Grameen Udyog (KGU) and Central Himalayan Rural Action Group (CHIRAG). I was one of the students who was able to avail of this most valuable learning opportunity.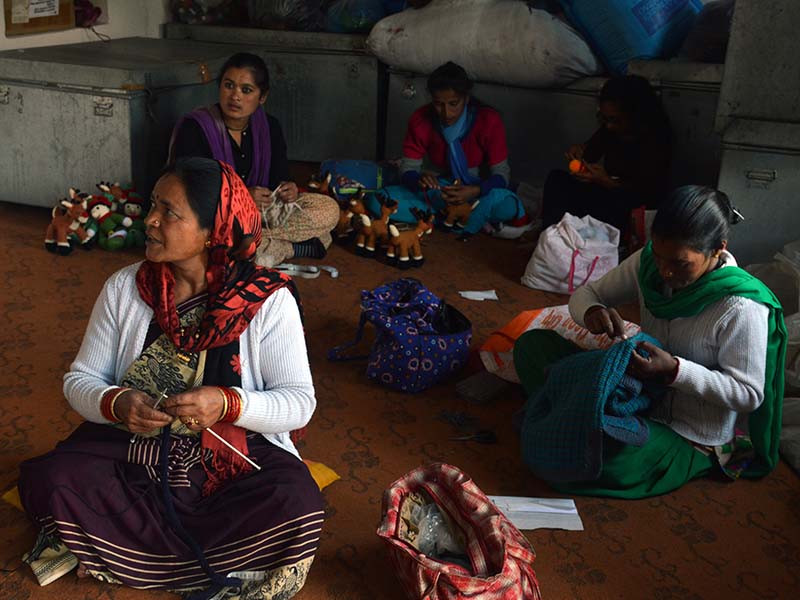 During the visit to KGU, we found out that it functions as a section 8 company that focuses on improving livelihoods, within the village, in a sustainable way. It specializes in particularly two areas: crafts and agriculture. While its agricultural products do not provide a huge financial turnover, weaving done by women is its major source of income.
Similarily, KGU also has a knitting sect that comprises seven knitting groups which each meet once a week to give in items women have knit at home or learn new knitting techniques. Women in the organisation are directly paid in their bank accounts according to the number of pieces they produce each month. Additionally, the agricultural sect produces, apricot oil/scrub, jam, chutney, herbs, and local grains which are sold in physical stores, online stores or exported.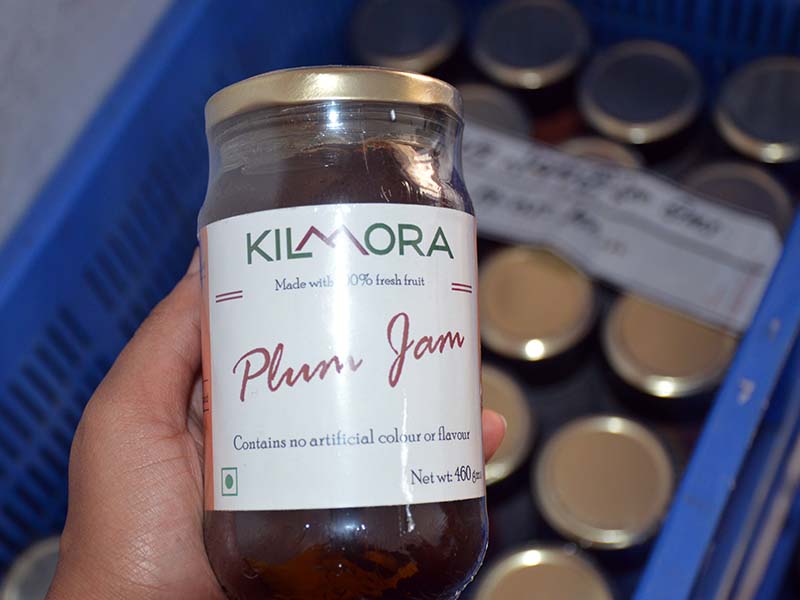 CHIRAG focuses on providing quality education to children in Kumaon, improving medical facilities for people from low income families, providing for additional sources of income and helping with water management by maintaining and improving recharge areas of streams.
Although the organization has a primary school of its own, it provides government schools with para teachers (educated people who do not necessarily have experience in teaching) and libraries. They also host workshops for these teachers to discuss teaching issues every month. CHIRAG supports over 90 schools in three districts of Kumaon.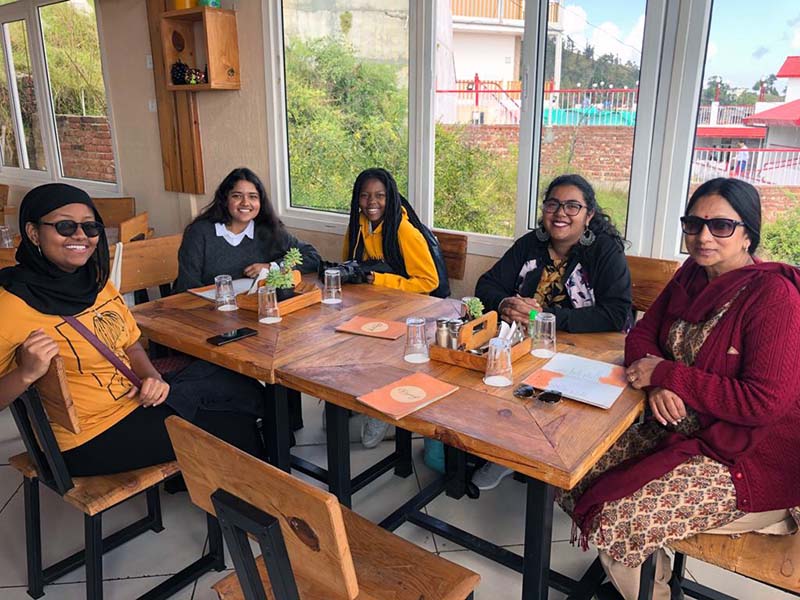 CHIRAG also has a Spring Shed project whose journey began in 1986 and Woodstock students noticed a significant growth in the amount of water which is being provided to the locals today.
The week provided numerous opportunities for Woodstock students to study best practices in sustainable development projects which can be applied to the work which students are doing through Community Engagement in and around Mussoorie.
Archita Agarwal, Class of 2021