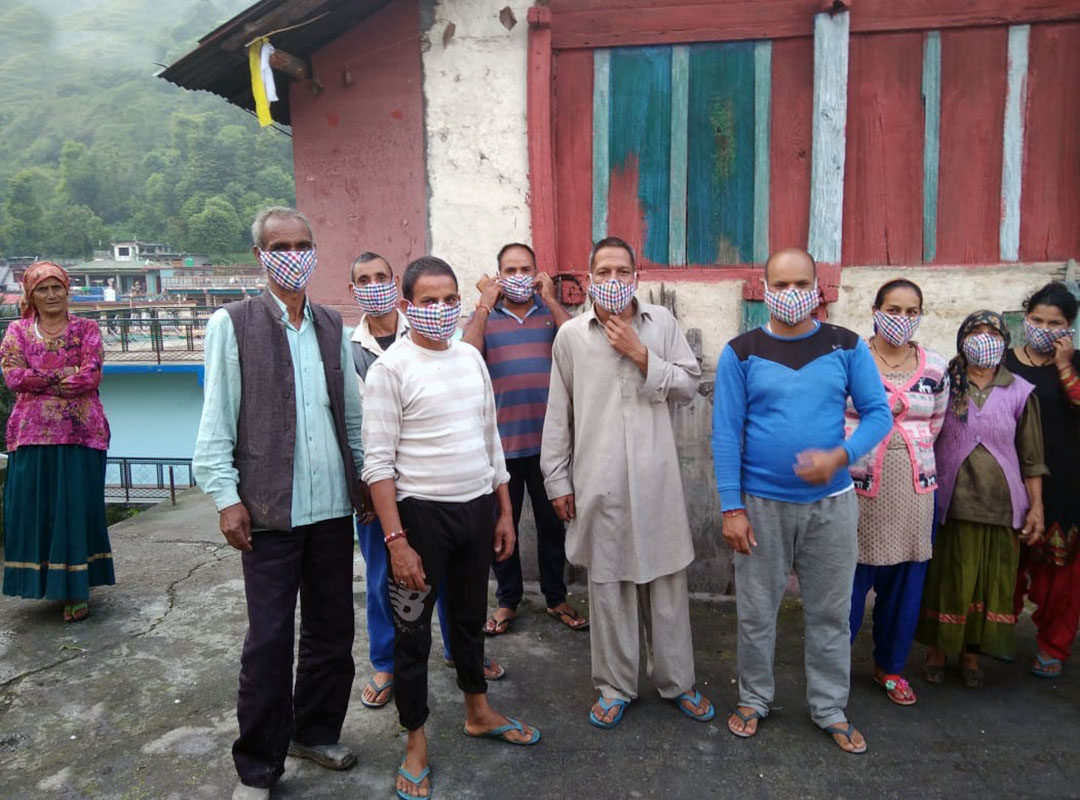 24 Sep

Masks for Mussoorie

While the pandemic has caused multifaceted problems in all aspects of our daily lives, most of us have been lucky to have access to safety measures and healthcare services during the lockdown. However, there are many communities across the country and the world that do not have access to healthcare or safety gear during the pandemic. Since the start of the lockdowns and introduction of government guidelines about safety measures, there have been several stranded low-income communities in Mussoorie that do not have access to today's necessities such as masks. 
Our community engagement team has made and distributed over 10,500 WHO designed, double-layered masks with removable filters for free.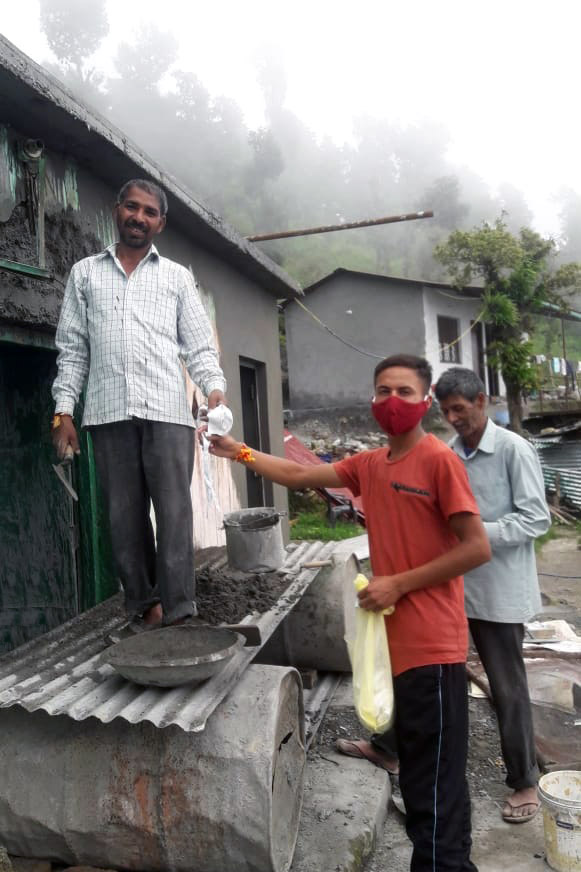 Woodstock's community engagement department, over the course of the past few months, has taken the initiative to help such communities by distributing free masks. Working with limited funding, they have reached out to communities in and around Mussoorie and managed to make and distribute over 10,500 WHO designed, double-layered masks with removable filters for free. In smaller initiatives, the department and staff volunteers also made food and rations available for many families. 
The department hired two women from low-income communities to make the masks, while teachers, staff members, and volunteers also helped. The women were paid 30 rupees per mask, providing vital income during times when other sources have dried up.
The initiative also grabbed the attention of local news outlets and radio stations. The department went on to partner with the Mussoorie Hotels Association to distribute more masks. Various hotels in Mussoorie played their part by donating raw materials such as cotton sheets. 
The department will continue to work on relief and aid work, while students contribute remotely. Many students have, with the department's assistance, also started their own initiatives to help their communities during this time. 
Aryan, Class of 2021, Community Engagement intern